Are you looking for the best alternative games like mass effect? Well, if you were searching for a list of most popular similar games to mass effect, then you are on the right page as we will be sharing 10 best games here on this page, which is related to mass effect.
If you have loved been around the action-role games, then you might have listened about Mass Effect series. Well, Mass Effect is one of the best gaming franchises of all time. Incredible storyline, customization as well as stunning graphics delivers you a versatile action game experience.
Mass effect is launched in the year 2007 and takes you to the Milky Way galaxy radically into 2183. Now, hunting for games like Mass Effect is quite a daunting task. However, our team of game enthusiast has done a lot of hard work for you and find some of the best games like mass effect.
So, let's quickly get hands-on and find out the best game like mass effect. You may also like to check these 15 Best PS4 RPGs 2023 (PlayStation 4 Role-Playing Games).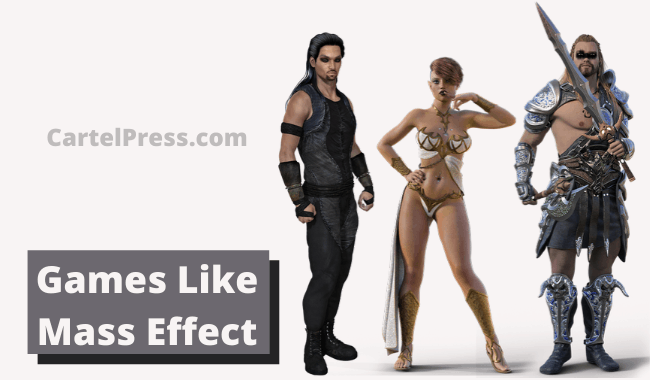 Here is the list of top handpicked games like mass effect, which will surely addict you within no time. Let's not waste time and find out the best game like mass effect.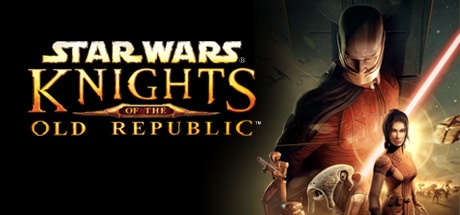 The game is incredibly one of the fast-paced action games featured on our list. If you have ever played Star Wars, you might call this one predecessor to Mass Effect. Overall, the game offers you a fantastic story, amazing visuals of outer space adventures, and more.
Bioware has designed this sunning Sci-Fi action RPG game that inspires many other series. Now, if you're a true lover of Star Wars franchise, then you must give a shot to this one. Make changes and be ready in the universe to fight against a hell lot of enemies. Also, check these best total war games.
2. Shadowrun Returns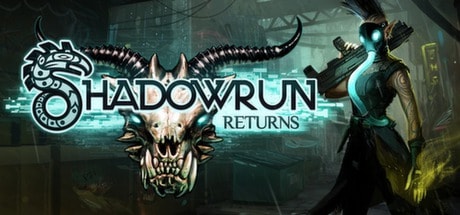 Shadowrun Returns is a type of classic-style isometric role-playing game, which is just a place where storytelling is done in a long-dormant, science fiction, and fantasy universe. The game signifies shotgun-toting elves fighting side by side with Ork mages and dwarf hackers. This isn't the typical take on fantasy, which lends Shadowrun's setting in an edge. Shadowrun Returns game seemingly details 3D characters on a respectable variety of painted 2D backgrounds representing a vital vision of 2050s Seattle. You may also like to check these best games like Skyrim.
At the first look, the RPG game looks promising and exciting, although it requires a bit of scrolling through because of some complex skills and abilities. Skill points are given regularly, which creates an excellent sense of progression. The Dead Man's switch briskly and entertainingly twists itself into something much more significant and more prominent than the units it started with. Even though it tries to create a sense of open-world RPG like Fallout, in reality, it's disappointingly linear as it directly funnels you from one mission to another.
Each major mission hands you a big chunk of change with which it hires a set of three mercenaries, and like many other games, you get rewards to cut corners and keep the money you save.
3. Borderlands 3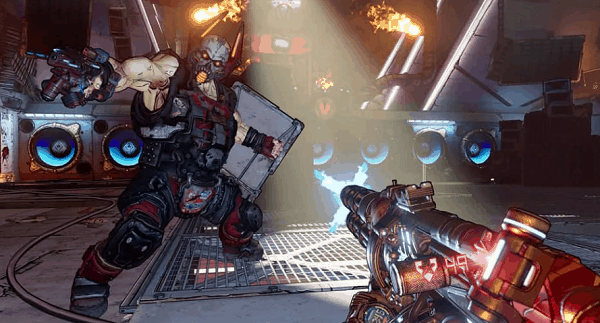 Borderlands 3 is an action-packed role-playing 1st person shooter video game developed by Gearbox Software whose director and designer are Paul Sage and Keith Scholar, published in the world by 2k games. In the game, Players try to complete quest and side missions, in single or multiplayer, as one of four classes. When you get killed in the game, your weapons are equipped by other enemies.
After decades, a lot of bandit clans, as well as corporations, blocks Pandora to find vaults. However, due to continuous conflict, as well as bloodshed, left the population to demolish and frenzied. The game starts from the Pandora planet, and players are forced to travel with the Sanctuary III spacecraft which take them to the places where vault are once identified. It signifies the central hub between several missions.
The last twist of the Borderlands 3 showcase how Lilith sacrifices to shutdown the Elpis permanently ⁠— She leaves the burning fire hawk sign to shutdown the Elpis. While moving on, players choose the new power-ups to customize their characters and take them to the next level. The operatives of the game can use a variety of gadgets to make clones.
Overall the game is total action-packed for people who enjoy shooting, and without showing much innovation is the best shooting game out there. Also, check these best Xbox one emulators.
4. The Witcher 3: Wild Hunt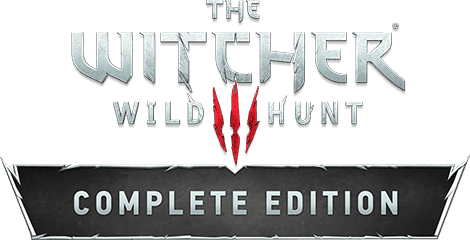 Well, the first version of Witcher was released in the year 2007. This action role-playing game is designed and developed by CD Projekt Red. The Witcher 3 brings to the saga of the determinant protagonist. The storyline is simple yet amazing, in which Witcher hunts monsters for money.
In the final chapter, the Witcher starts finding his daughter Ciri and leads to the world full of betrayal and mayhem. Overall, The Witcher 3: Wild Hunt is one of the best RPG franchises ever created. The game has stunning graphics, a straightforward storyline, and great gameplay. If you're looking for games like Mass Effect, then this one is not going to disappoint you. Also, check this Warframe tier list.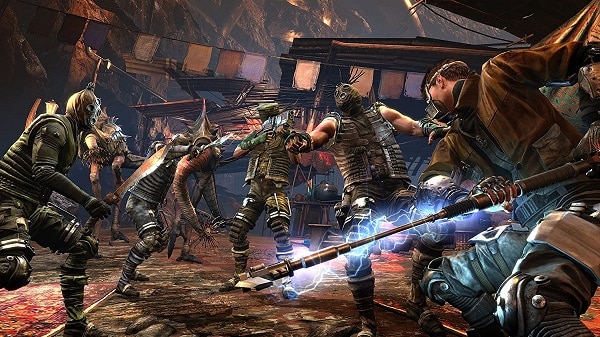 The Technomancer is an action-packed video game that is developed by the Spiders game association. The storyline of the game based on the war of water, which was held after humans colonized mars and are set in a similar universe as another game Mars: War Logs. This is a choice based action game in which players can craft their weapons and choose different skills based on the quest.
The Technomancer named Zachariah from the red planet is from a powerful corporation that is on the run from the police who can have three decision-based endings in which each plot is full of actions and adventures. As the game has a great story with different plot twists making it a more beautiful environment to indulge and play around.
The result of the game mainly depends upon the choices made by the player and may vary from person to person. The Technomancer game was released on every popular platform like Microsoft Windows, PlayStation 4, and Xbox One. The only downfall of this game is that it has a single-player mode. Also, check these best N64 emulators.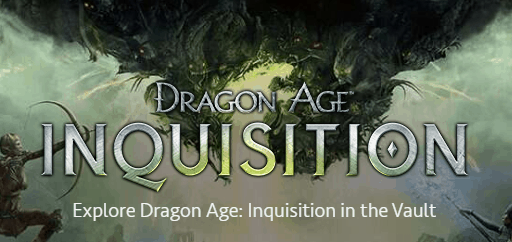 Dragon Age is a mirage of the role-playing2 game; it means an RPG type action. The game allows you to choose a character, make class, and play your role through different sorts of cool fantasy adventures involving illumination of elves, dwarfs, and dragons. Developers of the game being BioWare has been doing this for a long time now. Moreover, the word "Inquisition" signifies to break the wheel and not to re-invent it.
Dragon Age: Inquisition is a massive game broken into separate regions that are unlocked as you move further in the game. The player can view these new regions and unlocked abilities through the game's world map. The game is exceptionally marvelous transitioned by the same engine that powers the real photorealistic Battlefield games.
Combats and fights in Dragon Age are between the Dragon Age 2 and sometimes between the origins. The Inquisitor also can close and manipulate rift, which in terms means stunning all the nearby enemies. The game includes multiplayer, which is named as "dungeon crawling experience" by BioWare software. Players can easily upgrade and craft items and unlock new mercenaries in the multiplayer mode; they can even purchase an in-game currency called Platinum to boost up the process of unlocking new characters.
Do you want to hide your online status in Whatsapp? You must use these modified Whatsapp applications: FMWhatsapp and GBWhatsapp.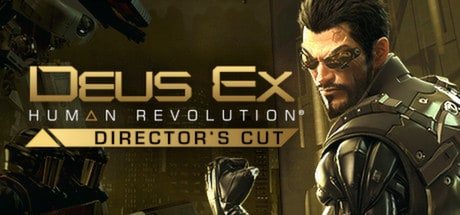 Deus Ex: Human Revolution is an action type of role-playing game. Eidos Montreal developed Deus Ex, and the game was published worldwide by Square Enix in the year 2011. The first-person shooter game features exciting combats and marvelous environments connected to multiple city-based hubs.
There are several ways to approach the game's position: they can hide from enemy fire or pave their way through them by fighting enemies directly. In the Deus Ex: Human Revolution, the operator plays as Adam Jensen, head of security at Sarif industry. The game really blows you away by its excellent Stealth engine, which lets you creep around, take down enemies and get crawling to ventilation ducts.
Adam Jensen can use additional unique skills and items to lengthen the time and can fortify all the captured nodes to increase the time limit. The boss battle is the reason why Human Revolution couldn't achieve the ultimate grade. The majority of side quests are offered to unlock and upgrade special skills and to maximize the power of Adam Jensen. Successful hacks lead in yields of credits and points and additional exciting items that the game offers. Also, download Pandora one apk and Framaroot apk.

If you have played the original Destiny, then you might also be a bit disappointed with the storyline it offers. However, Destiny 2 is opposite to its predecessors—the game showcase satisfying gunplay and breathtaking graphics.
Overall, the game still lacks long-term engagement. Once you breeze through the storyline, nothing can't stick you to the game. But again with the latest update of Forsaken has helped the game to stay in the competition. If you have played Warframe, then you must give a try to Destiny 2 as well. Also, check out these best iOS emulators for PC.
9. Fallout New Vegas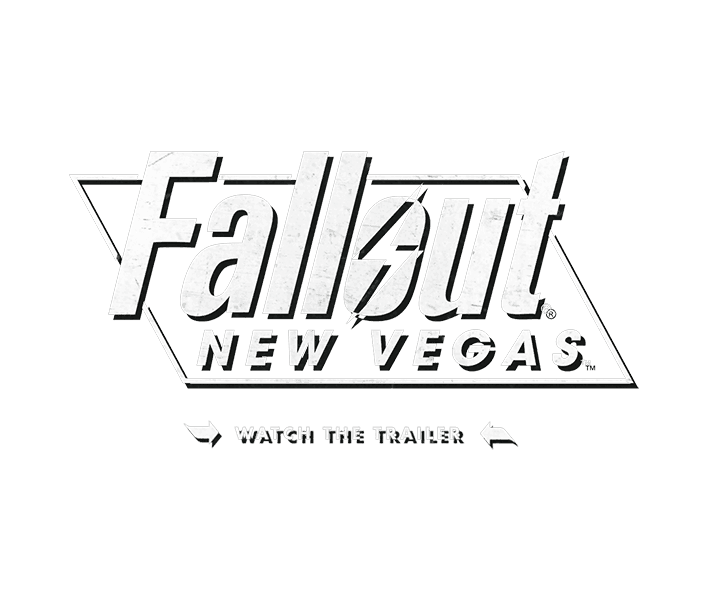 Designed and developed by Obsidian Entertainment and published by Bethesda is an absolute stunner. The Fallout New Vegas is one of the best games of the Fallout franchise. The game has more charm and an in-depth storyline. The game features different sides, and you can choose any of the sides and carry their agenda forward.
Now the gameplay depends significantly on your choice, and you can make the world a better or worse place by making decisions. Overall, the modders of the game make things enjoyable with every new and improved stuff. The unique gameplay mechanics, as well as new storylines, keeps users stick with the game.
Overall, it's up to you that whether you safe humans from a Nuclear war by creating a base and protect yourself and customize to eliminate enemies or choose the other side to make the world a worse place. If you ask me, then I would definitely recommend you give a try to this one. You may also like to check these best Manga sites.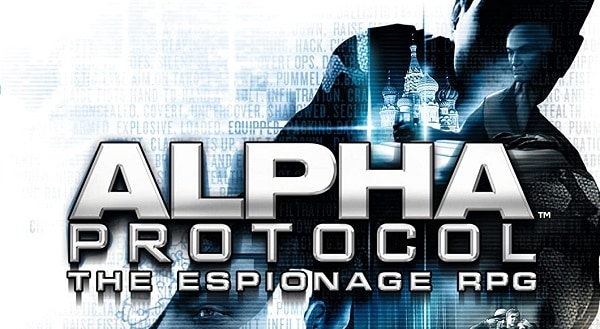 The reason why Alpha Protocol is featured on our list is it offers you the great action, stealth as well as role-playing experience. The combats in the game are just next level and fantastic. Character Michael Thornton is the playing lead role in the game, which is an agent and deals with all the corrupted people as well as terrorists.
Overall, Alpha Protocol has a promising storyline. Apart from that, it offers you great gameplay, and once you start, you don't take hands-off from it. The missions covered in the game are role oriented and makes you feel like a special agent with powers.
Launched in the year 2010, the game is released for Windows, Xbox 360, as well as PS3. For other platforms, you still have to wait. Also, check out these best sites like Putlocker.
The Bottom Line
Three of the games featured on our list have exactly the same storyline Deus Ex: Human Revolution, Star Wars: Knights of the Old Republic, and Dragon Age: Inquisition. Now talking about the game which falls under the RPG elements and gives you the freedom to remember about Mass Effect, then Fallout is the one which you should give a try.
Hunting for the best games like mass effect is quite challenging, and that's the reason why we don't fill the list with Mass effect clones. The game featured on our list are not exactly as same as a mass effect; however, they will still offer you a varied experience of action-packed games.
Now, if you have ever played Mass Effect and think that we've missed, do enlighten us in the comment section. Also, share your experience if you have ever played any of the games, as mentioned earlier.
For any queries or suggestions, leave a comment below.