We all love playing open-world games, which let us live a new life in a totally different world. And in the era where gaming has become a career option, everybody explores this segment once in a lifetime. If you are searching for games like Skyrim and Assasins Creed, then you are at the perfect place as in this article, I will be sharing the best games like Skyrim, which has the amusing plots and amazing characters.
Are you excited? Obviously, just cheering you up for the list of games you are about to witness.
Electronic role-playing games are challenging to classify. After all, how can a role-playing genre work on media as limited as PCs and video games? The way out was to give greater focus to the story and character evolution, introducing the notion of "choices" and "consequences." You may also like these best iOS emulators for PC.
Although these games might be a little slow, the stories projected in these games win the heart of millions of people. Let us not waste any more our time and start with the main subject. Also, check the Best Anime Streaming Sites.
Before we begin with the main subject, read the points below:
In this article, the games are not rated or ranked.

It is just a more comprehensive list of some of the best games like Skyrim.

This is an un-bias article, and no game publisher paid us.
If you are obsessed with Elder Scrolls V: Skyrim and are searching for similar games, then the information below is not less than a treasure to you.
We have shared the list of 10 best open-world games like Skyrim to choose from to satisfy your adventure fantasy. Here's the first one:
#1. Elder Scrolls 4: OBLIVION
Oblivion is an open-world game, just like the Skyrim; this game has impressive graphics that look too real to be called an animated segment. As per the title, you must have understood that this game was produced by the franchisee who presented Skyrim. Although the game is not a sequel, the makers have told that it sets six years after the events of the Elder Scrolls: 3 Morrowind.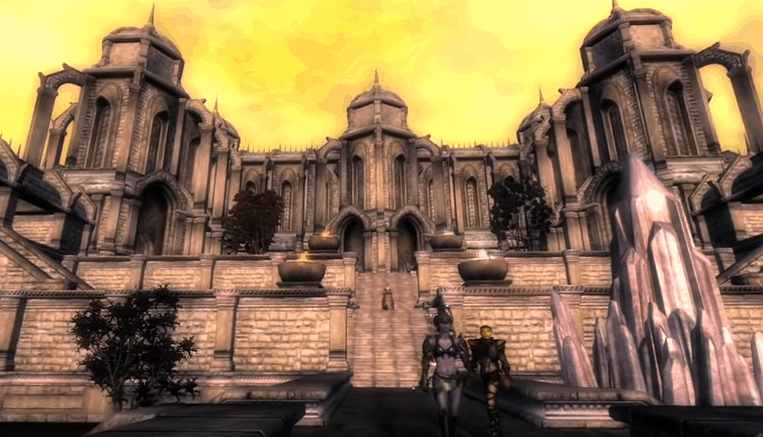 If you have just played Skyrim, then I would suggest you try out the other games offered by Elder Scrolls. You can practice the action of Oblivion on PlayStation, Xbox, and on your computers or laptop. This game was a universal success when it was released in the year 2006 and still has the charm to attract new people in this industry. 
What is it? – Open world, Action-adventure, RPG.
Where to buy? – Steam, Xbox, PlayStation
Works on: Windows, PlayStation 3, Xbox 360, Xbox One
You may also like to check these best sites like Coke and Popcorn and YesMovies Proxy sites as well.
#2. Dragon's Dogma: Dark Arisen
Dragon's Dogma: Dark Arisen is one of those games which I personally play twice a week as it is impossible to resist the action in offers. Being a Capcom product, Dark Arisen had received an immense amount of love after three months of the release in the year 2016 for PC users, before it was released for gaming consoles.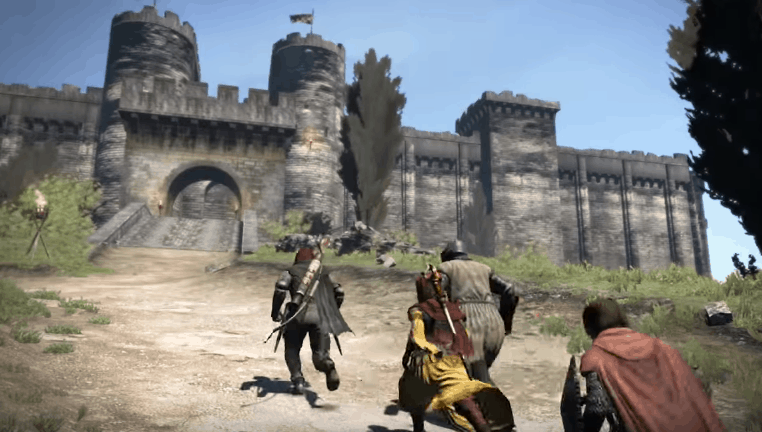 It is a true action role-playing game, and although it not directly a multiplayer game, one can play it online with players at the Events on Xbox Live and PlayStation Network. This game has received amazingly positive reviews by the major media organizations and is loved, especially in Japan. So if you are looking for role-playing action and a monster killing game, then this is your perfect pick.
What is it? – Action, RPG.
Where to buy? – Steam, Xbox, PlayStation
Works on: Xbox 360, PlayStation 3, Windows
Also, download Pokémon GO Apk.
#3. DIVINITY 2
Divinity Sin 2 comes with a range of steep learning that is likely to be a new game for those who are only familiar with more titles. However, this tactical role-playing game (RPG) is worth more than the effort made to set up the title. This took place when the death of the Divinity and you being the charismatic character save the world.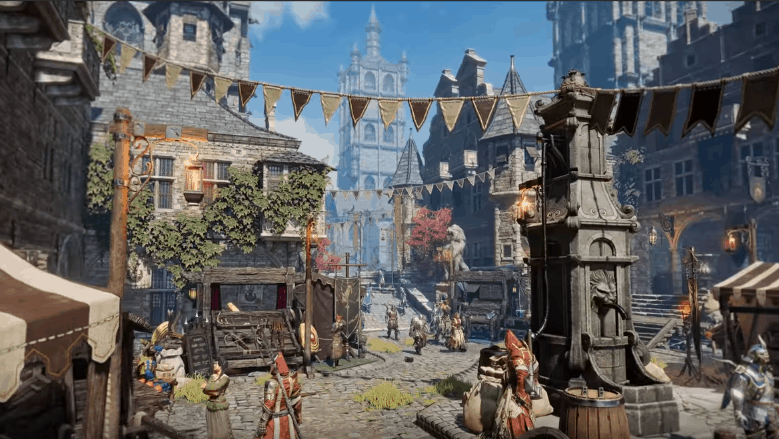 It is not just another action game where you combat and in the win as it features a storyline and pours emotion by its plot. Just like Skyrim, in Divinity Sin 2, there occur various obstacles, and by facing them all, you become the protagonist of the game positively. This game will be loved by the true Skyrim fans and will never get tired of playing it. Don't forget to check these best sites like Putlocker.
What is it? – Open-World, Action-Adventure, RPG.
Works on: Xbox 360, Windows
#4. Middle-earth: Shadow of War
Another action RPG and open-world game by playing it you won't regret but definitely make a thank you comment below as you will surely love it if you are a real gamer. There was this game Middle-earth: Shadow of Mordor, which received an immense amount of love, and that made the developers put out a sequel, and Shadow of War is the sequel we were talking about.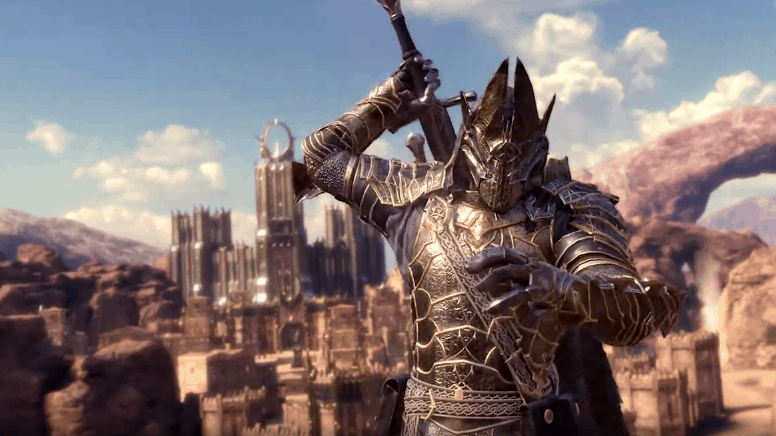 If you are enchanted or attracted by powerful action and super magic, then this game will never let you sleep until the power is gone. It is much like its predecessor but has a totally different storyline, which makes it different and worth trying.
What is it? – Open-World, Action, RPG.
Where to buy? – Steam, Xbox, PlayStation
Works on: Windows, PlayStation 4, Xbox One
Recommended Read: WhatsApp fingerprint lock Feature.
#5. Dragon Age: Inquisition
No doubt, a game that cannot be defeated in the aspects of graphics and storyline. Dragon Age has several games other than Inquisition, and they are too worth playing. Inquisition is one of the best games in the whole series od Dragon Age. Also, check this best list of sites like Rainierland.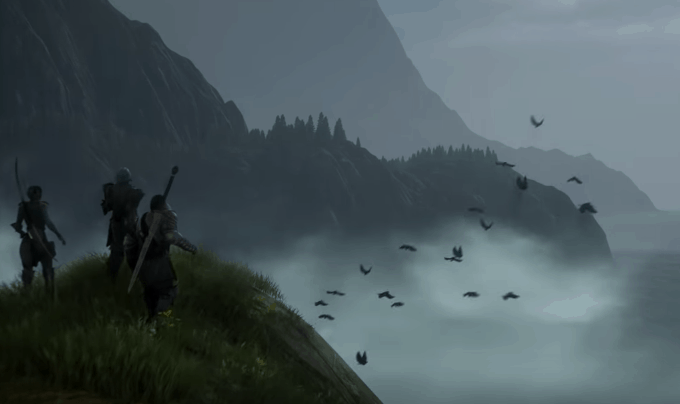 Being a sequel of the second series, the developers and Electronic Arts had very high expectations, and the love received by this game satisfied them to the fullest extent. One can stream this game on Windows, Xbox- 1, and PlayStation (3&4). So, if you are looking for an open-world RPG action game, then Inquisition is the one I recommend to you.
What is it? – Open-World, Action, RPG.
Where to buy? – PlayStation, Xbox
Works on: PlayStation 3, Windows, Xbox 360, Xbox One, PlayStation 4
Also, check these best torrent sites.
#6. The Witcher 3: Wild Hunt
A series based on the novels written by Andrzej Sapkowski and the game revolves around the unknown Witcher. Wild Hunt is the third part of the series and is played as a third-person gamer. This series involves the search of an adopted daughter by the protagonist of the game, known as the witch hunter or the Witcher.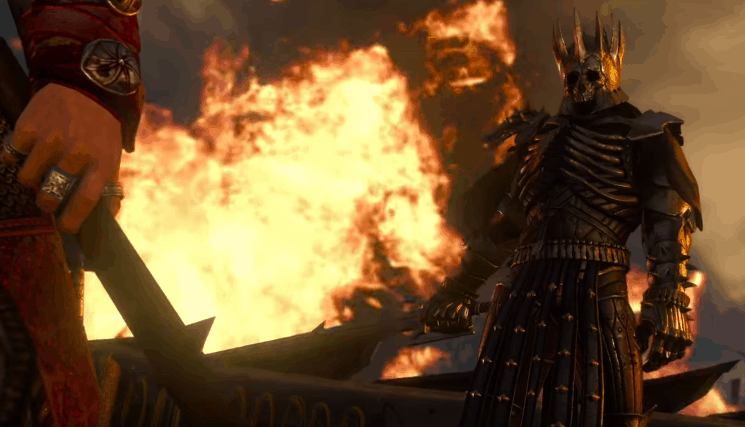 You will be so connected to the plot of the game that you may get emotional as this drops a super realistic experience to the player. Since its worldwide release on 19 May 2015, it received constant love and support from gamers all over the world. So treat yourself and try this awesome game right now. Recommended Read: Xbox One Emulators for PC.
What is it? – Action-Adventure, RPG.
Where to buy? – Steam, PlayStation, Xbox
Works on: PlayStation 4, Xbox One, Windows
 #7. Kingdom Come: Deliverance
An open-world environment game which sets in back 15th century that wins the heart of people interested in medieval periods and the scenes placed at that time. You will surely not regret playing this game if you really liked playing Skyrim, which is why it is listed on the list.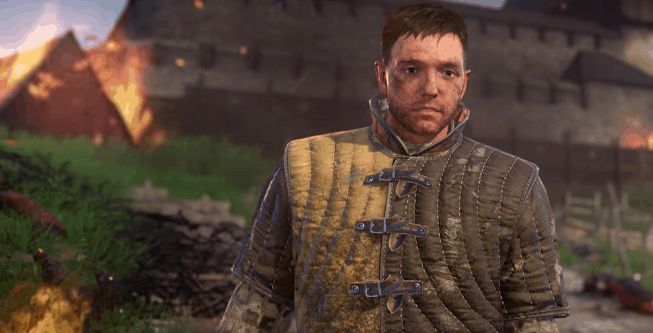 The player is not bound to a single character or role like in most of the RPG games as it offers the player to switch roles/characters within the game. You can play this game on your Xbox One, PlayStation 4, and even in your compatible Microsoft Windows PC. The fun thing about this game was when it was released, many people and media publications accused it of projecting the wrong theories and offended, but later, the dispute vanished.
What is it? – Action RPG, Open World Game.
Where to buy? – Steam, Xbox, PlayStation
Works on: Windows, Xbox One, PlayStation 4
#8. The Elder Scrolls Online
While playing Elder Scrolls Online, you will no doubt receive a vibe that will make you remember the legend game Skyrim. It has a big plot and built on a large scale, which involves masses around the globe, which means it is a multiplayer game. The best thing that not only Microsoft Windows users but also people with Mac OS can play this game along with the other gaming consoles.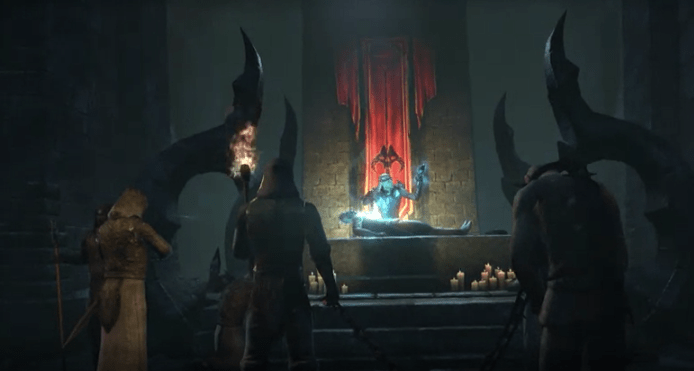 It is a pure open-world game as it allows the player to choose and learn their own skills. It also allows the user to select stories and different experiences according to their will and have enhanced gaming experience. One should check this game if they ever related themselves like a hero and wanted to become one.
What is it? – MMORPG.
Where to buy? – Steam, Xbox, PlayStation
Works on: Windows, Xbox One, macOS, PlayStation 4
#9. Fallout 4
Popular enough to not to be introduced by gaming geeks and you all but again Fallout 4 is set in an open world environment where the world's technology has collapsed or is being collapsed. You would love the scenario if you wanted something different but the same as Skyrim as it is as adventurous as the Skyrim but is set in totally reversed time.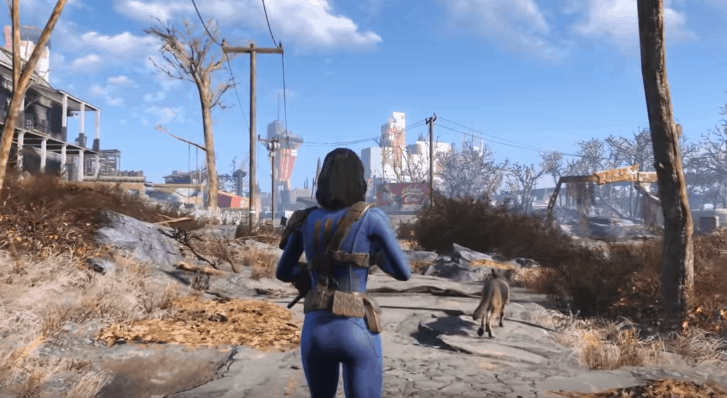 It also offers an excellent storyline that touches the heart of the player and captures the mind. Fallout 4 is definitely the game that you play and forget, but the one you play till ages. Considering the genuine reviews from my friends, I suggest you try it without any doubt.
What is it? – RPG, Open World Game.
Where to buy? – PlayStation, Steam, Xbox
Works on: PlayStation 4, Windows, Xbox One
#10. Eternium
A game that you can carry in your pocket as it is available for Android and iOS users too. It is for the people who cannot afford gaming consoles or machines to play games but still want something like Skyrim on their mobile devices.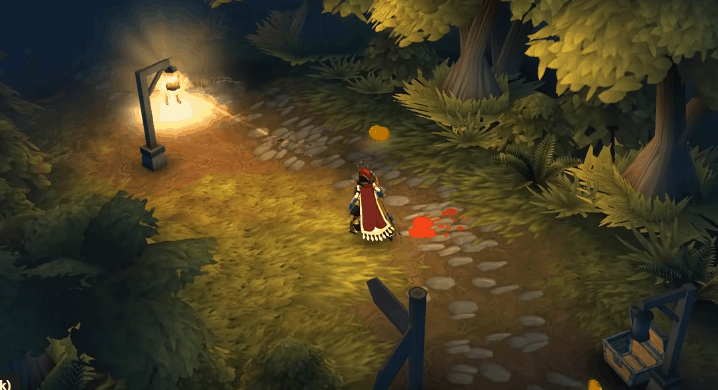 Eternium is an action RPG game that sets in a fictional planet "Futurama" and projects magical minions who hack and slash demons in their way; also, the developers offered loots and reward, which makes this game more interesting and addictive. So if you are looking for an RPG game like Skyrim to play on your mobile device, then Eternium is the answer to your search.
What is it? – RPG
Where to buy? – Play Store, iTunes
Works on: Android, iOS
Conclusion
Games are making a separate and enormous industry in the market. People are opting for professional gaming as a serious career. Ninja and Shroud, like professional gamers, are the inspiration of many new players. Today, we learned about some of the best games like Skyrim and also a summary describing each one. Every game listed above is worth playing, and you won't regret devoting your time to those amazing works. I hope this comprehensive article helped you with your search, and you do not have anything left to discover regarding the subject anymore, but if there is anything that you want to know, then make a comment below. I will be back to it in no time plus with a complete solution.
Apart from Skyrim and the listed games, which game do you love to play the most?
Keep visiting CartelPress.com for more updates.