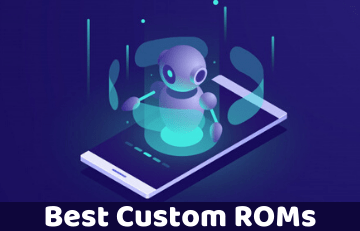 In this article, I am going to share some of the best custom ROMs for Android phones for you to enhance your Android experience.
Android is the world's most popular operating system, and there are various reasons for its success. If you are new to Android, then there are hundreds of amusing things to explore, and the features/options will surely amaze you.
My favorite thing about Android is that it is highly versatile, and that makes us perform incredible stuff without any hassle. An Android user can switch to various custom ROMs and improve their user experience. Also, check the Grammarly free trial.
Unlike themes offered by third-party applications, custom ROMs are fast and do not lag. If you are an Android user and do not know about custom ROMs, then you are missing a large portion of fun.
If you are searching for ROMs to try on your Android handset, then this is the perfect webpage to be.
We have shared nine classic custom Android ROMs which are 100% safe and secure to use.
Let us not waste any more time and move further to the main subject.
You may also like to check these PS3 emulators and Telegram channels.
To install the listed custom ROMs, you will require a custom recovery like CWM or TWRP. There are thousands of custom ROMs, but you should only try ROMs offered by the genuine or verified source. The mentioned custom Android ROMs are 100% safe & tested by us, and so you can undoubtedly choose any listed ROM.
1. Resurrection Remix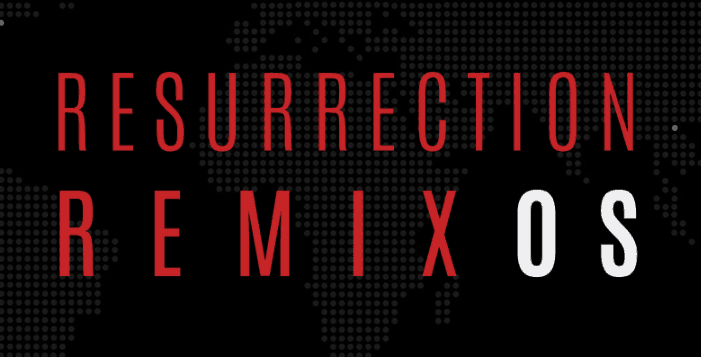 This super customizable ROM does not need any introduction, as it is quite famous for featuring dozens of customization features. It is the best custom Android ROM I have ever used, but the developers are still working to improve its stability.
The developers have integrated various features offered by other custom ROMs like AOSP, LineageOS, SlimRoms, and Paranoid Android. People reported that it lacks instability, but I could not find any issue with the stability or performance of the system.
If you want your device to have everything at once, then Resurrection Remix is the only option for you. Also, activating all high-level features might consume more battery.
*Note: No custom ROM will boost your device's speed, and if the specs of your device are low, then you will face lag in almost every ROM— even in your stock ROM.
Also, check YesMovies proxy and Yify Proxy.
2. Lineage OS ROM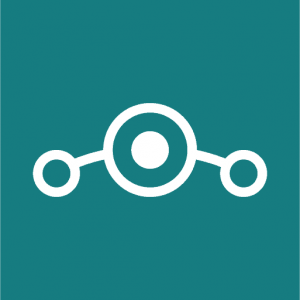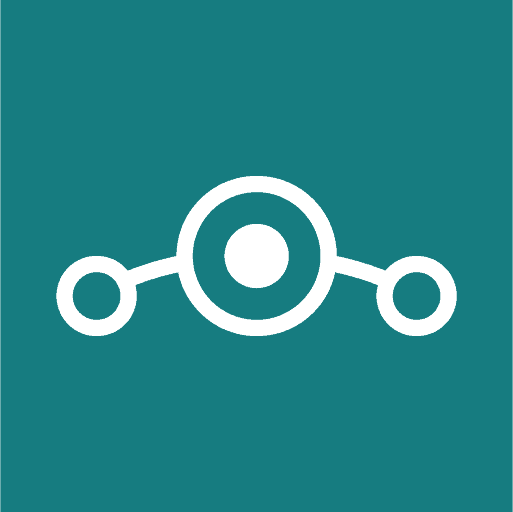 The people who are well-aware of custom ROMs will probably know about CyanogenMod, which discontinued in 2016. This Lineage OS is a successor of CyanogenMod and is the first choice of many pro-developers.
It is an open-source project, and many other developers use Lineage OS's code to develop new custom Android ROMs. Although it offers limited customization options, Lineage OS ROM is highly stable and delivers a lag-free Android experience.
I am not biased here, but Lineage OS is one of my favorite ROM as it offers a lot more than the stock ROM plus unlike other custom ROMs, it is highly stable.
If you are looking for something perfect in all aspects, then Lineage OS ROM is your definite GO.
You may also like to check TorretKing proxy sites and RARBG proxy.
3. AOSP Extended ROM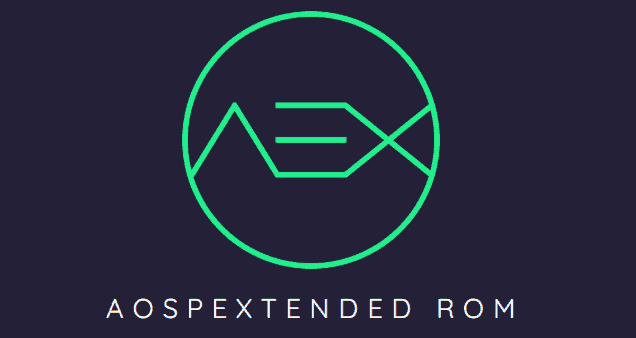 AOSP is an open-source Android project, and its extended version is often subjected to AEX. I have used this ROM in various devices, and it never disappointed in any one of them.
The best thing about AEX is that it offers a modern user interface with high stability. If you are new to the custom ROM segment, then you should undoubtedly try installing AOSP Extended ROM.
I have used it for almost a year, and it delivered an excellent & lag-free experience. It has dozens of features & a great support team, and all that is the sole reason for its hype.
This beast has 1 million+ downloads, which makes it a more reliable & trustworthy option for everyone.
Also, check these best torrent sites and Putlocker proxy.
4. Paranoid Android ROM
Paranoid Android was my very first custom Android ROM, and since then, it has changed the custom ROM revolution.
It is subjected as the best alternative of Cyanogenmod Rom as it offers amusing features with high stability. Paranoid Android Team is continually working to improve the little complex interface.
Paranoid Android is an open project, and the reason people subject it as the best is that many developers are working together to improve the firmware. If you are looking for innovations, then Paranoid Android is undoubtedly a wise choice to go for.
Also, no bugs or errors are a great advantage of using one of the oldest custom Android ROM.
Also, check out these best sites like coke and popcorn and Garageband alternatives.
5. Havoc OS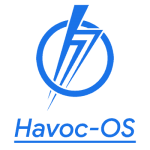 Havoc is another popular operating system, and to be honest, I haven't tried this ROM yet because of a super busy schedule, but I did pretty hard research on it. The ROM featured dozens of customization features and was not in the news until the initial release of Android Oreo.
As mentioned earlier that I haven't experienced this ROM, but after reading about the features & stability, I am definitely trying this beast, and you should too.
If you are thinking of switching to something reliably & innovative, then I recommend installing Havoc OS.
You may also like to check these best Manga Sites and Rainmeter Skins.
6. Omni ROM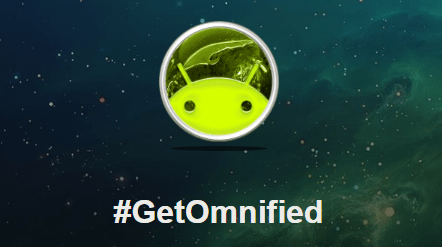 Omni ROM is another reliable open source project which is managed by developers from other projects too. It is an innovative project plus is also pervasive as it serves not only tablets & smartphones but desktops (Linux) too.
The Resurrection Remix is also based on the UI of OmniROM. It is one of the best custom Android ROMs I came across in my life, and that is the sole reason for listing it on this webpage.
If you are searching for bug-free & smooth, then Omni is undoubtedly the perfect ROM for you.
You may also like to check these best games like Skyrim and iOS emulators.
7. MIUI

Many of you might be familiar with the name as it comes with the most selling smartphone brand Xiaomi. If you are already using a Xiaomi handset, then you should just skip this one as you already know how awesome it is.
For the people alien to MIUI, it is not any local customized ROM but a whole professional firmware. It offers fantastic features and also delivers a top-notch experience to the users.
The best thing about this ROM is that it is not. If you want to switch to any other ROM and you are totally unknown to MIUI, then using it will surely bring great pleasure to you.
You may also like to check these best Xbox one emulators, Pokémon Go Apk and Facebook Social Toolkit.
8. Dirty Unicorn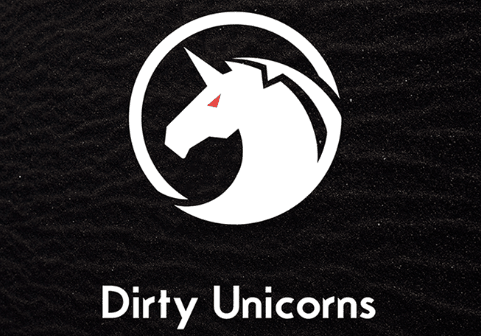 Dirty Unicorn is another AOSP based ROM and is designed precisely to deliver a premium experience to its users. Apart from the design, it offers a wide range of customization features without letting go of the stability.
It is one of the oldest open-source Android projects, and that is the reason for its perfection as many experienced developers worked together to improve this custom ROM.
If you haven't used any AOSP based ROMs, then give DU a try, and I assure you that you won't regret using Dirty Unicorn.
You may also like to check these sites like Putlocker and LimeTorrents proxy sites.
9. Pixel Experience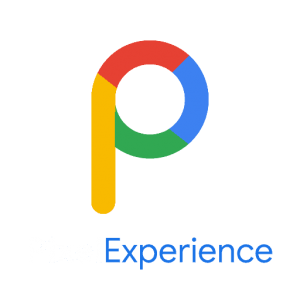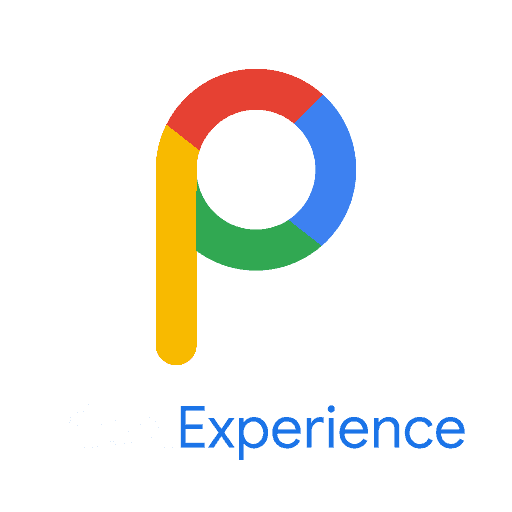 Last but not least, Pixel Experience is another custom ROM which is available in all the Google Pixel devices. The Google Pixel devices are popularly known for the smooth experience and beautiful features.
This ROM does not focus much on customization but on providing a smooth & safe experience. If you always wanted the premium Google Pixel but couldn't, then Pixel Experience ROM will let you experience the elegance of Google Pixel.
Apart from that, it is super secure as Google delivers it, and that makes it a more reliable & trustworthy option when it comes to custom ROMs.
These are some of the best custom ROMs for Android we handpicked especially for you.
You may also like to check these sports streaming sites and sites like Rainierland.
Final Words
Custom Android ROMS is a crucial field for both the users and the developers. Many users turned into developers and are now pursuing professional courses and chose Android developing as a serious career.
I myself love to play with ROMs, but I do have knowledge in whatever I do, and I recommend not doing anything without knowing the subject as you might end up bricking your phone.
You may also like to check these best proxy servers.
Also, I have ruined two smartphones by flashing wrong files, and to avoid that download ROMs only from verified sources like XDA-Developers.
In this article, I shared some of the best custom ROMs for Android phones which are 100% safe & reliable to install on your device.
I hope that this comprehensive article helped you with your search and satisfied all your queries regarding the subject.
But if you have any doubt or issue related or relevant today's subject, then please comment below, and I or someone from our team will surely respond to you with a definite answer in no time.
I request you to share this article with your friends who might find this helpful & relevant.
Which is your favorite ROM listed in this article?
Also, share your experience with your stock ROM.
Keep visiting CartelPress.com