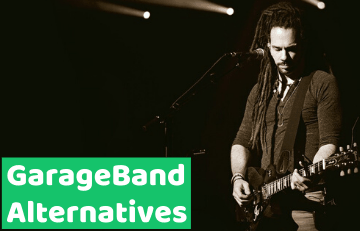 In this article, I will share some potential Garageband alternatives for windows and also put on some other relevant information for you.
In the past, creating a music album with the team was like climbing up the Himalayas with no support. Unlike before, the technology is changed, and now you can create music on your laptop with the help of an in-built software for absolutely free.
There are many Garageband alternatives out there on the internet, but most of them lack features or are not stable for professional use. After in-depth research for hours, I found some potential software that can serve much better than what you are searching for. I request you to share your experience with each of them and help other readers to choose better.
What is Garageband?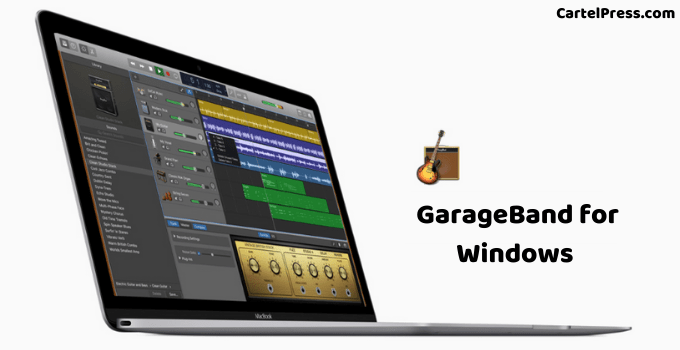 Garageband is such an application that offers an audio workstation to create & edit audio projects and also do podcasts. The old version of GB was Shit, but the newly released version of Garageband is perfect with a severe and straightforward interface. Garageband is only available to macOS & iOS users, but what about the majority of Microsoft Windows users?
Garageband is not a new software as it was initially released 16 years ago and is used by professionals as well as amateurs. If you are searching for Garageband for windows, then I feel sad to say there is no way you can use this macOS software on your Windows OS. But you can go with potential Garageband alternatives which might serve you better than it.
Garageband is a digital audio workstation that allows you to create & edit music from your PC. Still, the sad part is that Garageband is not available for the Microsoft Windows operating system. That is the reason people are looking for the best Alternatives to Garageband for Windows. Here are the Garageband alternatives for Windows PC that will help you to create and edit music using your Windows desktop for free.
#1. Audiotool Stream

Audiotool Stream is one of the best audio editing & workstation I came across while researching different alternatives to Garageband for Windows. Your work is synced to the cloud that allows you to access it from anywhere over a browser & internet connection.
Also, you can backup your data in seconds, and so you do not need to worry about losing your hours of hard work. Audiotool Stream is absolutely free for everyone, and there are no irritating or creepy surveys to ruin your experience too. An artist can create music from scratch or can mix up songs to create remix songs as per his wish.
After rendering the slides, you can directly share it on Soundcloud, Youtube & Facebook and get social reviews of your work. It is undoubtedly an excellent tool for creating electronic music, mixing & modulating slides, and becoming gaining track to become a professional musician.
I recommend trying this first as it is one of the best alternatives to Garageband for windows.
Also, check these best torrent sites.
#2. Mixcraft 8 Home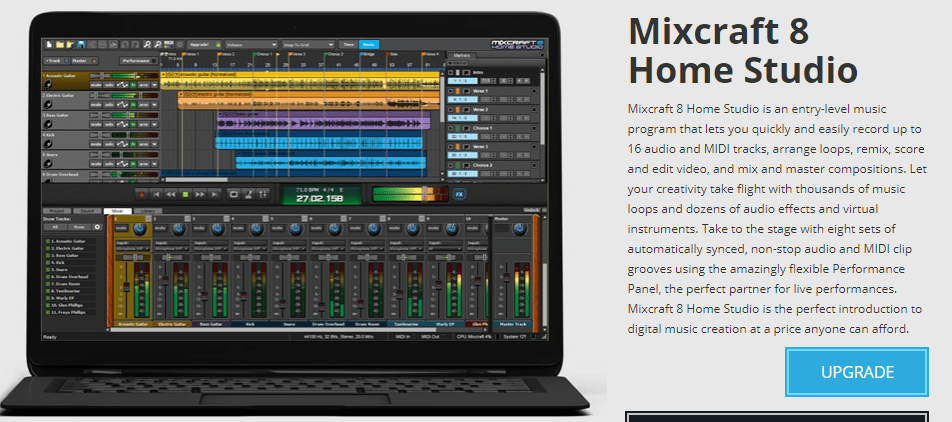 Unlike Audiotool Stream, Mixcraft 8 Home is a paid software and costs around $40, which is absolutely worthy of what it offers. Mixcraft 8 provides a simple and easy to use interface where you can perform everything which is being supplied by Garageband.
If you are a beginner, than Mixcraft is a perfect option, and you won't switch to anything else later. A popular website, Audio Assemble, says, "Mixcraft 8 is a highly-functional DAW with many features available at a meager price. For home audio use, Mixcraft 8 is a godsend." & there are millions of positive reviews out there that reflect the worth of this fantastic software.
It also offers live recording, which enhances your experience and makes you feel like a professional creator. So if you are a budding musician, then you should jump for this amusing software, which is compatible with Windows too.
You may also like to check these best Anime Streaming Sites and these best Android Emulators.
#3. Music Maker Jam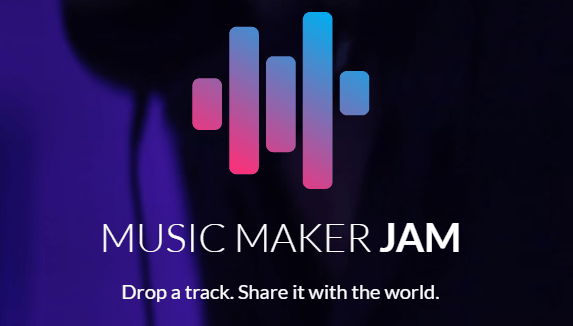 Music Maker-Jam is another free platform to create & edit music on your Microsoft Windows OS. The best thing about Music Maker is that it is also available for Android & iOS users to serve the musicians who cannot afford desktops & laptops.
Using this helpful music software is no rocket science as it provides a platform which is easy & simple to operate, even for a 12-year old kid. The exciting feature for the people who use it on their smartphone is that Music Maker will shower with new sound effects every time you shake the phone, and that is pretty amusing for people starting with music.
Although it has limited features & options, you can still do a lot more with Music Maker. There are four genres, but you can open more types, and for that, you have to pay a little sum, which you can easily afford for your career, right?
Now, do not wait and grab this fantastic software, which is also one of the best Garageband alternatives in this list. Also, do not forget to share your experiences in the comment section and help other people with the same problem.
Also, check out these best sites like coke and popcorn.
#4. StageLight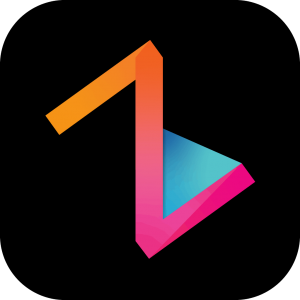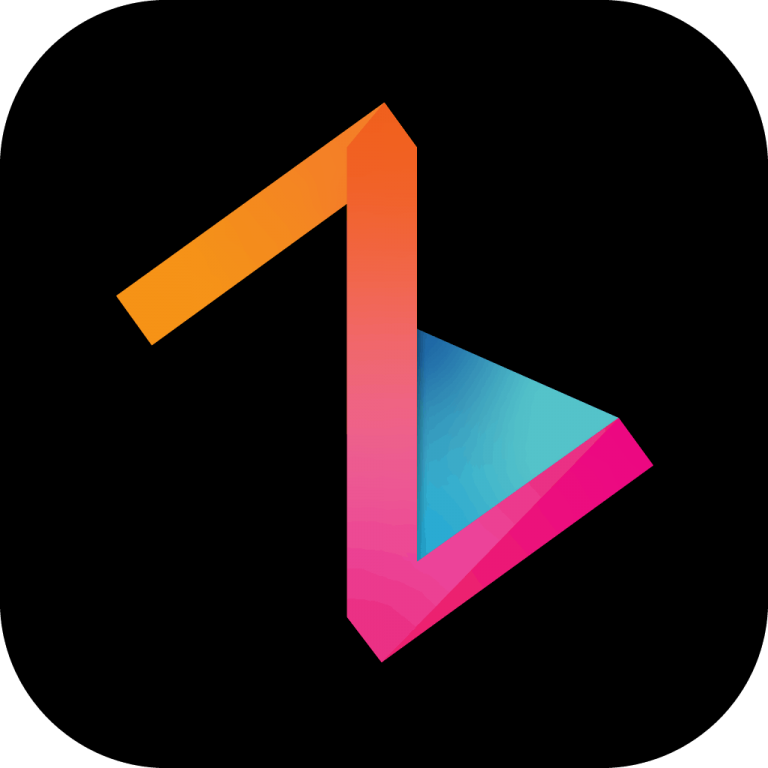 StageLight is free software with paid upgrades to enhance your work experience. It is available for Windows & macOS, which makes it a reliable source of creating music for a wide audience. Apart from desktop, one can access StageLight over its Android application, which offers limited but enough features to create & mix audio tracks and make remix tunes.
The free version has everything like effects, tracks, and presets, but with limitation and to unlock everything, you have to upgrade to the premium version. Even if you are a newbie in the music industry, you can rely on this software and do a lot better.
Say goodbye to the days of waiting outside the studio and bring the studio to your own home. If you are starting up with electronic music, then StageLight more than enough for you.
You may also like to check these sites like Putlocker and Sites like Rainierland.
#5. FL Studio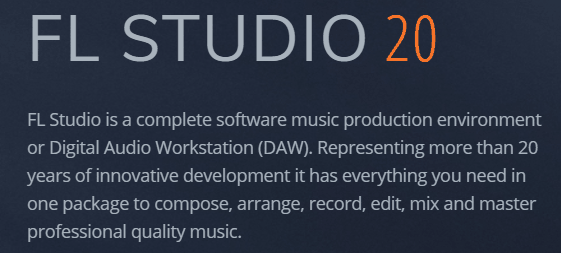 If you are into music, then it is impossible for you to be alien about FL Studio, which was released in the year 1997 and since then it is serving millions of music directors & creators to upgrade their skills. It is a paid software, but you can opt for the free trial and experience professional music studio on your laptop or desktop.
FL Studio differentiates itself by providing a straightforward interface with in-depth customization features that cannot be defeated by any other digital audio workstation. FL Studio is available to both macOS & Microsoft Windows users but does not have any smartphone application yet.
It has a layout that makes sure that the user gets all the available features without any hassles. Many YouTube influencers & Vloggers have revealed that FL Studio is their primary choice to edit and create bg audio tracks.
I suggest you try FL Studio as it is not only a fierce competitor but also a better version of Garageband.
You may also like to check these best Manga Sites and Rainmeter Skins.
#6. Magix Music Maker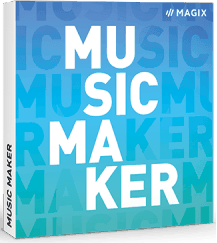 An affordable alternative to Garageband, which is exclusively available to the Microsoft Windows Operating System. It has plenty of cool features to tune and create amusing beats. Magix Music Maker is a perfect audio editor tool to start up with electronic music as a career.
It allows you to work almost all types of audio format, and that is a helpful feature. If you are searching for a reliable and affordable Garageband alternative for Windows, then you must check out Magix Music Maker for once.
#7. Reaper Audio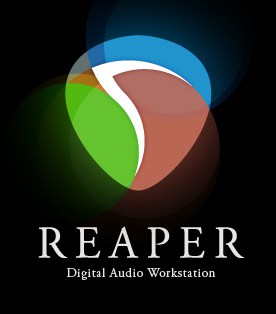 Reaper Audio is another audio workstation that you can use as a reliable alternative to Garageband. It is available for Microsoft Windows OS, macOS, and Linux operating systems. It serves you with plenty of features to make outstanding music for your audience.
Also, it has plenty of other customization and audio effects to driver your listeners crazy. If you are still struggling to find a reliable alternative for Garageband, then Reaper Audio might cease your search for it.
*Note: There are some more audio editing tools that are paid and not worthy for you, but below are their names if you want to try them out.
Adobe Audition
Logic Pro
Audacity
Before closing this page, please read the below points carefully:
We do not own any of the software, and no one has sponsored this article.
Downloading free cracked versions of paid software is illegal & corrupt source will lead to virus & destruction in your system.
You may also like to check these best games like Skyrim and iOS emulators.
There are millions of people who cannot imagine their life without music and a large percentage of people who rely on music for their livelihood. If you are looking forward to doing something with electronic music and becoming a professional artist, then you should surely go for it as we live to conquer our dreams, and the music is undoubtedly everyone's dream.
In this comprehensive article, I shared some of the best Garageband alternatives for windows, and I believe that it helped & satisfied all your queries regarding the subject. But in case you face any issue or any doubt, then you can comment below, and I or someone from our team will respond to you with a relevant reply in no big time.
Also, share this piece of knowledge with your friends having the same interest and let them enjoy creating music too.
Which digital audio workstation did you opt for? & please share your experience.
Keep visiting CartelPress.com for more informative posts.
Related Posts: