Are you looking for the Game Guardian apk for Android? If yes, you have stumbled upon the right page. In this article, we are going to share the latest released version of the Game Guardian apk with you. Game Guardian is amongst the best game-hacking apps for Android.
So, without any further ado, let's get started:
Game Guardian Apk
Game Guardian apk is amongst the most popular Android applications. It is a game-hacking app that enables you to modify and edit the values of in-game memory. As a result, you can use cheats like unlimited money, gems, coins, etc. Not only that, but you can also unlock the god mode by changing the values of different functions of the game.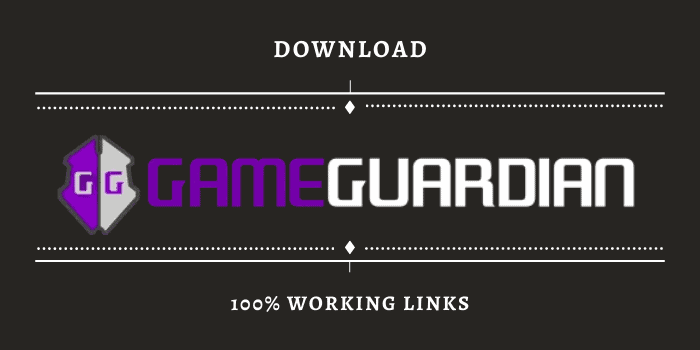 The best thing about the Game Guardian apk is that it is available for completely free. So anybody can download this app on their smartphone and start hacking games. However, note that using Game Guardian is a bit tricky, and there is a slight learning curve you must go through. The good thing here is that learning this is not too difficult.
Game Guardian Apk Info.
| | |
| --- | --- |
| App Name | Game Guardian |
| File Name | GameGuardian.apk |
| Genre | Game HackingGame Hacking |
| Size | 19.72 MB |
| Total Downloads | 100k+ |
| Requires | Android 4.0 |
| Version | 101.1 |
Why choose Game Guardian apk over other game hacking apps?
Features that make Game Guardian stand out from other best game hacking apps are that it works on both rooted and non-rooted smartphones. Using Game Guardian on a rooted smartphone is pretty much straightforward. However, on non-rooted Android smartphones, you will need to use a virtual space application such as Parallel Space or VirtualXposed.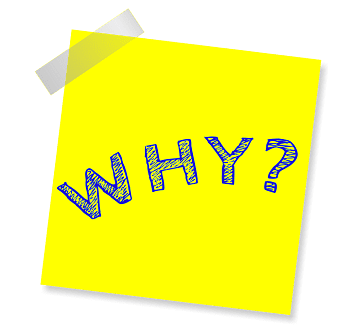 Even though you can use other virtual space applications, we recommend using these two for stable performance. Note that you will get limited access to the features if you install the app in a virtual environment, but still, you will be able to hack games very easily.
One more good thing about the Game Guardian app is that you can also use it to modify some server-based games. Remember that all server-based games cannot be hacked as they receive values from the server every time you log into your account, but some games that don't require continuous refresh can be hacked using this app. So, you can try your luck if you want. Also, Download: Game Killer Apk.
Features of Game Guardian Apk
Game Guardian comes with tons of excellent features, making it an obvious choice for hacking games. Here, we have mentioned some of the best features of the app:
Game Guardian can modify in-game values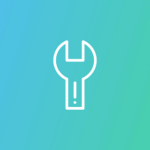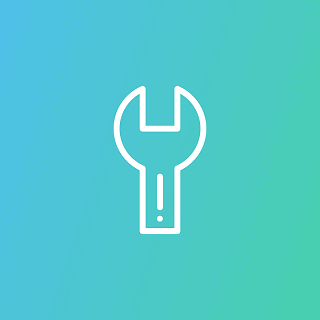 Arguably, this is the best feature of the Game Guardian apk. You can use this app to modify the in-game values of millions of offline games. By changing these values, you will be able to get unlimited money, coins, gems, and other game currencies.
Additionally, you will be able to modify game functions such as jump, running speed, obstacles, and more that would help you play the game in God mode.
Unlimited: Game Guardian has no restrictions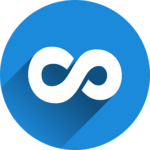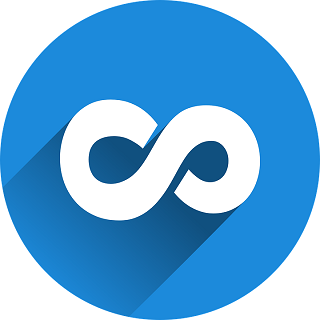 As I told you, you can modify the default in-game values of games, allowing you to get access to unlimited in-game content and currency. In addition, you can further unlock locked levels which isn't possible without using this app.
Game Guardian can hack any game easily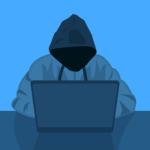 Game Guardian apk supports millions of offline games that you can hack. You can use the app to modify many offline games, such as Subway Surfer, Temple Run, Asphalt 8, Shadow Fight 2, Candy Crush, etc. You can also modify some online games, such as Mini Militia and others.
However, note that most server-based games such as BGMI, COD, Fortnite, and others cannot be hacked using this app. You can enable time jump, speed hack, and a few other features. But once the connection gets reloaded, your hack will stop working.
No root required to use Game Guardian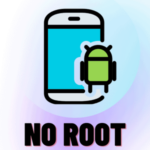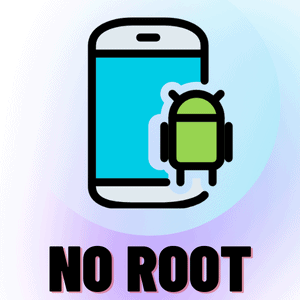 One of the things that help Game Guardian stand out amongst other game hacking applications is its ability to work on non-rooted Android devices. While if you want full access to its features, you have to root your Android. Though you can use it with any virtual space application, you will get minimal access to its features.
Game Guardian is safe and reliable.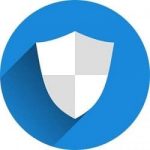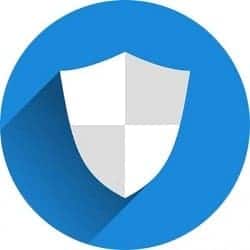 Rooted applications are always considered threats to your smartphone, but a few of them are exceptions. Fortunately, Game Guardian is one of those safe and reliable android applications. Game Guardian has been on the internet for a very long time, and 100s of independent developers have tested it.
What's the conclusion? Well, they have never found any malicious things in the code of Game Guardian. Therefore, you can use the app without worrying about your privacy threat or something.
Game Guardian has no compatibility issues.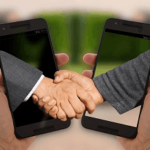 GameGuardian doesn't have any compatibility-related issues. It works best on Android devices based on ARM, x64, and x86 devices, including x86 emulators. Therefore, as long as your smartphone runs on Android 2.3.3 or above, you are good to go.
Game Guardian is an ad-free application.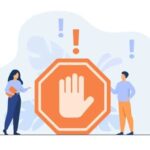 The next good thing about this app is that it is completely ad-free. So you don't need to worry about all those annoying ads that might have trackers or contain malicious links.
Additional features: Game Guardian Hacking App
Along with these, Game Guardian has a robust search feature. You can try the explicit or fuzzy numeric search or look for string, hex, or AoB searches. Additionally, it supports double, qword, float, dword, XOR, word, byte, and auto data-type searches.
Not to forget that you can modify all search results at once. It also supports Lua scripting and a bunch of other search filters. Overall, it is an excellent, feature-rich application for game hacking.
So, these were some of the best features of Game Guardian APK. The best thing about this app is that it runs on non-rooted devices also. So, whether you are a rooted Android owner or have a non-rooted device, you can use it without any worries.
Download Game Guardian Apk Latest Version (100% Working Link)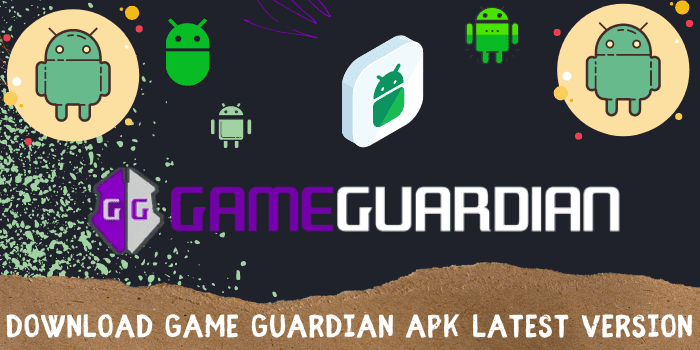 Since we have shared enough information about this app with you, it is time to share the links to download the latest version of the Game Guardian app.
To download the app, you need to tap on the download button mentioned below. This button will redirect you to the direct download links. Within a couple of seconds after tapping on the button, your download will get started.
Note – if you face any issue with the download link or the app, feel free to report the problem to us by leaving a comment below. Our team will look into the matter and fix the issue ASAP.
Also, Download | SB Game Hacker Apk.
Installation Steps: Game Guardian APK
Even though the installation process is pretty straightforward, some people face issues with this. If you are amongst them, you can follow this step-by-step guide to learn how to install Game Guardian APK on your smartphone. However, if you have already installed it properly on your smartphone, you can skip this portion of the article.
#Step-1. First of all, make sure that your Android smartphone has installation from third-party sources enabled. By visiting your smartphone's settings > security, you can check that and then scroll down until you see the "installation from unknown sources" option. Make sure this option is enabled.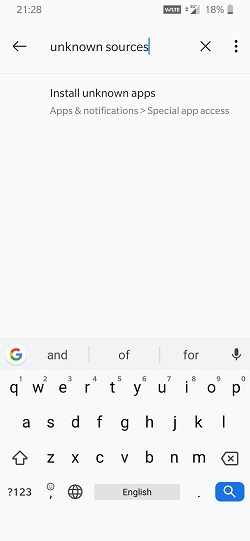 #Step-2. After that, download the Game Guardian apk from the download links mentioned above.
#Step-3. Go to the download folder on your smartphone and locate the Game Guardian apk file in that folder.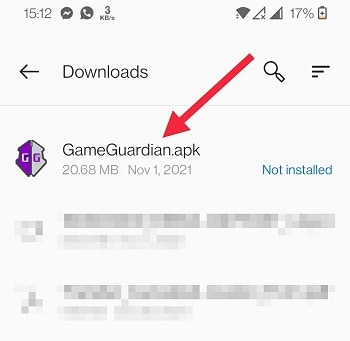 #Step-4. Tap on the GameGuardian.apk file and allow permissions to begin the installation. Once the app gets installed, open it.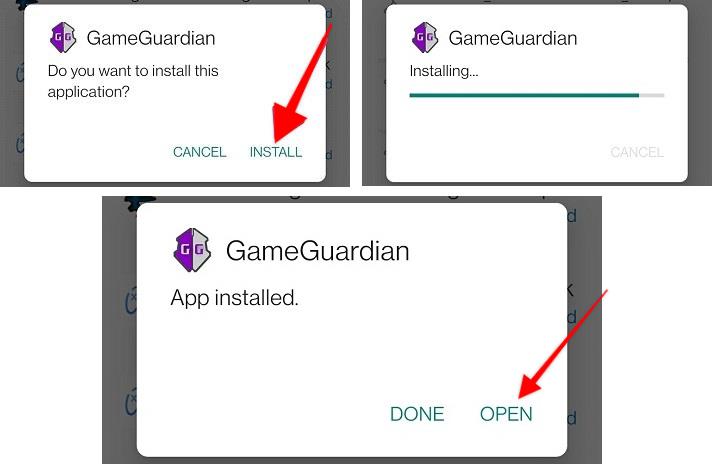 #Step-6. It will ask for root permissions. You need to allow them.
That's it. After that, you are all set to start hacking Android games.
The bottom line
So, this was all about the Game Guardian android app. We have also provided 100% working links to download the Game Guardian apk file for your android smartphone.
Game Guardian is one of the best game-hacking apps on the internet. It is an excellent choice for game hacking because it works on both rooted and non-rooted Android smartphones. Not only that but the app is packed with tons of excellent features that make it stand out from other android game-hacking applications. Though you get limited access on non-rooted devices, it is still the only option non-rooted users have for game hacking.
With that said, here I am wrapping up this article. I hope you find it helpful. If you have any questions or suggestions, feel free to share them in the comment section below. Our team will try to respond ASAP.