These best Android emulators for PC helps you run android applications on Windows PC very easily. You can download these Windows android emulators to install them on your Windows 11, Windows 10, Windows 8.1, 8, and 7.
Are you struggling to use Android applications right from your computer or laptop? Then, it is possible and really simple to do. In this comprehensive article, I will share some of the best Android emulators, which will surely be compatible with your computer and drop a seamless Android experience for you.
There are millions of exciting and helpful Android apps that you do not want to miss experiencing on a big screen (computer OR laptop). All you have to do is install an Android emulator on your computer.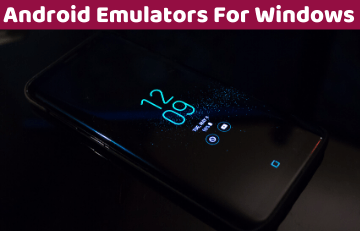 An emulator will convert your Android programs into computer files and allow you to access a mini-mobile on your machine. The problem is that some of them can be quite heavy, and perhaps less powerful computers cannot run them. You may also like to check these best iOS emulators for PC.
However, the experience is mostly influenced by the type of graphics card your machine has and the RAM's weight integrated with the device. Apart from the specifications of your computer, the emulator also plays a vital role in enhancing the user experience.
If you are searching for a reliable Android emulator, then you are fortunately at the right place on the internet, as this article will comprehensively describe some of the best Android emulators for Windows PC.
Also, I will share some minor but practical tips regarding the subject that will undoubtedly improve your Android emulating experience. Also, check these best sites like Putlocker.
Before we begin with the main subject, have a look at these essential points:
This is an unbiased article, and the developers did not sponsor this post to mention their software.
You should not expect a high-quality emulating experience if you do not own a Windows PC with good specs.
If you want to experience lag-free gaming, I will advise you to lower down the resolution.
What Is an Android Emulator?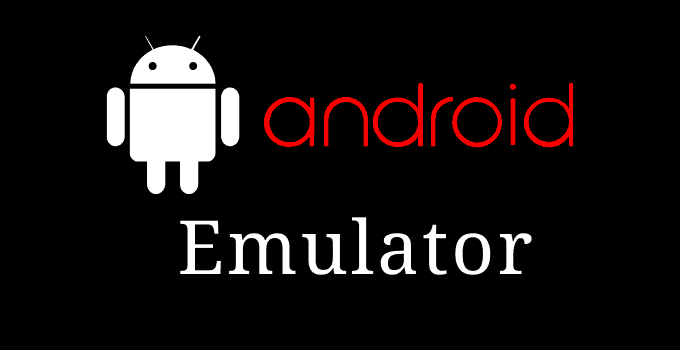 An Android emulator is a program that simulates the experience of running Google's mobile operating system (Android), or applications made for it, within a computer system for several operating systems.
In this article, we will only focus on Android emulators for Windows PC.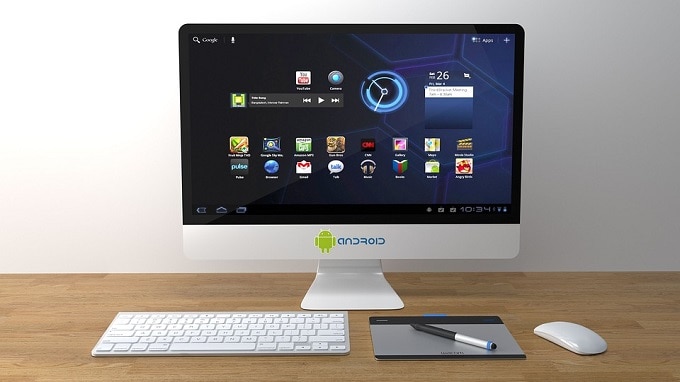 It is not difficult to find an Android emulator as there are thousands of software out there on the internet promising lag-free and smooth emulating the experience. But most of them are extremely slow or cannot run more than 2 or 3 applications. So below here is the list of the best android emulators for PC that won't disappoint you.
#1. Nox Player – Android Emulator
One of the best and lightest we can find in 2023 is NoxPlayer. It is developed with the main focus on running Android games directly from the PC, and it is practical and easy to install. Apart from being practical, Nox Player offers an excellent user-friendly interface, which is absolutely a treat for speedsters.

Its graphics engine is one of the most powerful, and besides, it offers several control options that can be configured to use with your keyboard and mouse. However, Nox Player won't work for you if you do not even have the basic graphic card in your computer machine. Apart from this, it is a fantastic emulator to project your favorite Android applications. Also, check these sites like Rainierland.
#2. MEmu Android Emulator For PC
MEmu, also popular as MEmu Play, is another cool Android emulator for PC, which will change all the negative thoughts you have in your mind about emulators. It has the advantage of running more than one game at a time in separate windows. In addition, Memu allows its users to configure the controls with mouse and keyboard perfectly or even through joysticks.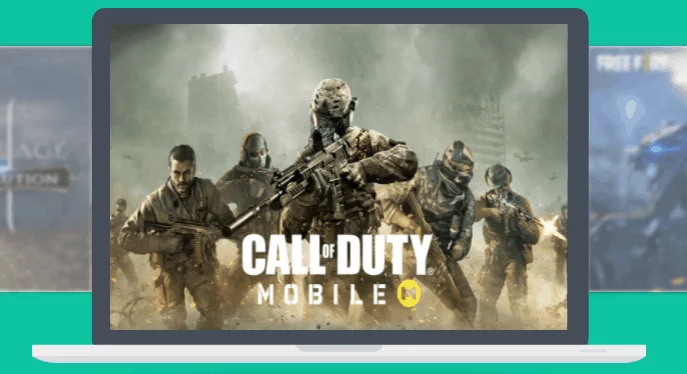 Among the emulators listed in this article, this one is considerably lighter and requires less processing from your computer. But if you are going to emulate some high-graphics Android gaming, you will need a good graphics card for your laptop. If you haven't installed any Android emulator yet, then I will recommend trying Memu for once. You may also like to visit YesMovies Proxy.
BlueStacks was founded in 2011, and its initial focus was to emulate Android games directly on the computer. It is considered one of the best Android emulators for Windows PC. With BlueStacks, you will be able to actually access all Google Play apps and games without any technical hassles. Although it is accessible and rated as the best emulator, I witnessed a little lag in it while playing the high-graphics game.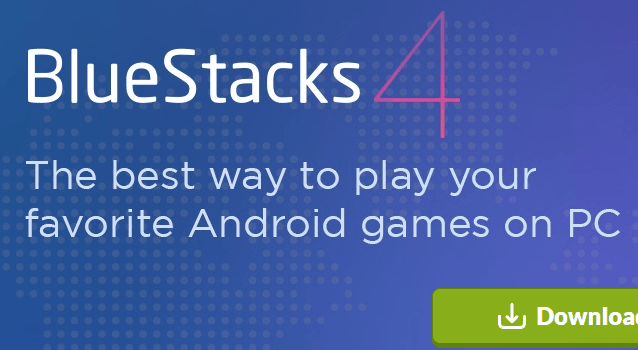 Apart from all this, Its installation process is straightforward and intuitive, which means you do not have to do complicated tasks to make it work. BlueStacks is also the right choice for playing online games on Android. It also lets you download apps straight from the store to your PC and supports Windows and Mac OS. I believe that BlueStacks will not disappoint you if you have a good graphics card in your system.
Recommended Read: Grammarly Premium Free & Best Sports Streaming Sites.
#4. Bliss OS PC Android Emulator
Bliss OS is another wise choice for an Android emulator for Windows PC. It is an excellent choice to play android multiplayer games on the computer. Bliss OS's focus is precisely on delivering a lag-free experience on the major online mobile games. In addition to running these games, Bliss OS also lets you emulate controls for Android, so you can choose any of the controls you already use on Steam games.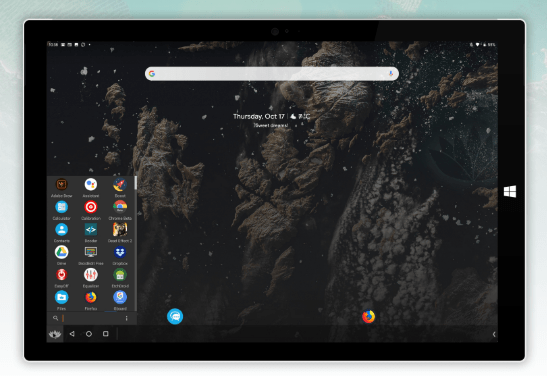 The best thing about Bliss OS is that it is entirely free. You might see some ads, but they won't ruin your gaming experience. If you are searching for something light and simple, then Bliss OS is the stop where your search ends.
Also, check these best torrent sites.
#5. Genymotion Android Emulator For Windows
Genymotion is a powerful emulator capable of running Android applications and has some other functions. You can also use Genymotion Cloud directly in the Cloud without having to download it to your computer. It is also widely used by developers looking to test their applications because it has almost all the functionality of an Android device.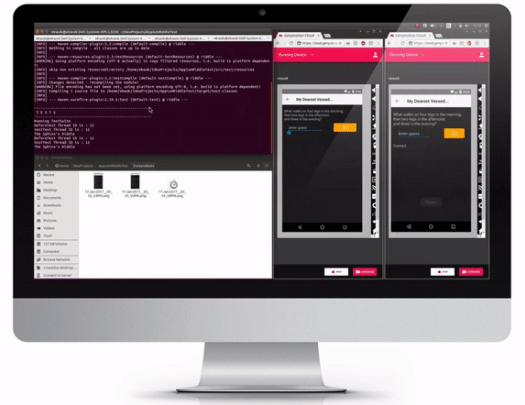 So if you're looking to build and test your own Android apps, it's worth checking out. Genymotion is compatible with Windows, Mac OS, and Linux. Genymotion is a premium Android emulator, which means It is not free, but it offers a free trial for new users. Also, Genymotion is really simple, and unlike most emulators, it does not have glitches or bugs. So I advise you to try the free trial version as it will positively influence your decision. You might also like to check these best Xbox one emulators.
Download Here
#6. Android Studio Emulator For PC
Android Studio is not just an android emulator, but a lot more than that. It is a Google-approved Android development IDE. Android application developers mainly use it because they need to test before launching their programs; it has a built-in simulator. Not precisely focused on emulating games, but solely on testing application performance on your computer using all the tools available on an Android smartphone.

It asks for a bit more computer processing, but it's still a great Android PC emulator. Although the interface is a little complex for non-developers, Android Studio can run many applications from the Google system on Windows; therefore, it is a powerful Android PC emulator. So I will recommend you to have a look at this beast Android emulator for your Windows PC. Also, check: How to turn on fingerprint lock on Whatsapp?
Download Click here
#7. Remix OS PC Emulator
Remix OS is a fantastic Android emulator which is different from all the others emulator as it offers a little different picture of what you experience on your Android smartphone. Moreover, it is super fast with everything you need in an emulator. Moreover, the Remix offers you a sub-window where you can perform all your Android activities.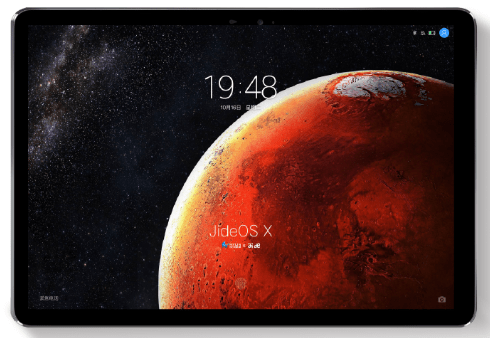 Also, it allows you to open multiple windows (Games/Apps) without ruining your user experience. Remix OS is the emulator you should try if you are confused between so many matching options and want to try something different. You may also like to check these best sites like Coke and Popcorn.
#8. Gameloop Android Emulator
The main subject to install an Android emulator is to play games, and if you are a true game freak, then Tencent Gaming Buddy (also known as GameLoop) is a special treasure for you.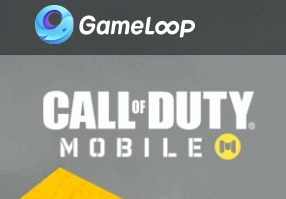 The Gaming Buddy only offers you to play games and run even high-graphics games on your PC without any lag or glitch. It is optimized for even low-end machines with not-so-pro specifications in it. If your purpose for installing an Android emulator is just gaming, Gaming Buddy is a wise choice.
Also, do not get perturbed by the name Tencent, as this emulator can run any Android game by installing the apk plus OBB file of that particular game. Also, check these best anime streaming sites.
#9. Andyroid – Windows PC Android Emulator
Andyroid is another popular Android emulator as it offers a user-friendly interface. Besides being a powerful Android emulator, it has several additional features. With it, you can directly sync the application with your smartphone and use your Android smartphone directly on your computer. Furthermore, Andy is compatible with low-end Windows PC and Mac OS, covering a wide audience range.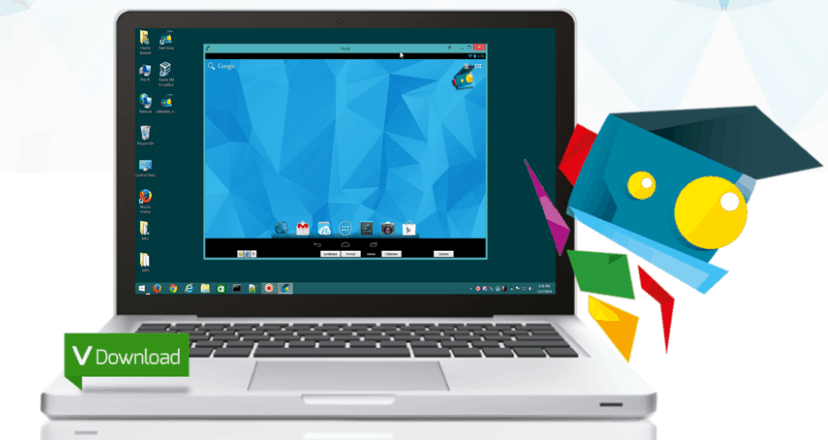 Android also enables you to play high graphics Android games without any lag. Apart from hassle-less gaming, you can use applications like Facebook, snap chat, WhatsApp, etc. Andyroid is a complete Android emulator, which will satisfy all your emulating needs. You may also like to download the Pokemon GO Apk.
#10. ARChon Android Emulator
Last but surely not least, ARChon is a solution aimed more at developers building applications for Chrome OS. ARChon is not an android emulator but an extension that allows you to download and run android files (apk) in no time.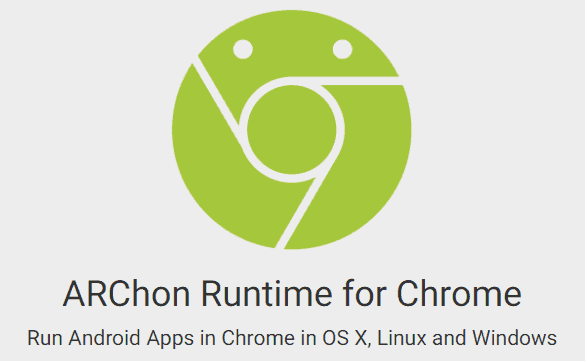 It is complex to use and run android games on it as one will need to convert the files to make it compatible with ARChon. Apart from the complicated stuff, it is only preferred by pro-tech geeks who are comfortable with the technical struggle. If you want something simple and less complicated, I will advise you not to go for this one. Also, check these best games like Skyrim.
The Bottom Line (Android Emulators For PC)
There is nothing better than playing your favorite android games on a big screen, and thanks to the developers of these Android emulators, which made it possible. However, I would remind you that no emulator can help you play high-graphics gaming if you do not have the required specs in your system (computer/laptop).
This article consists of some of the best android emulators for Windows PC, and I believe that all your doubts and queries are cleared after reading this comprehensive guide. But if you have any more questions regarding the subject, please feel free to comment below, and I will respond with the best possible answer in no time.
Did you use any of the emulators listed in this article? Would you mind sharing your experience?
Keep visiting CartelPress.com