Is Driver Easy Safe?:
Driver Easy is a safe software that most of us didn't even know when we needed it. While many might believe it is a virus that can harm your PC, but in actuality, it is an outstanding software that we should use to improve the overall performance of our computer.
We're not only going to be answering the question, 'Is Driver Easy Safe?' but also provide you with a complete understanding of the software itself. Read on to learn about the software to clear your doubts regarding this excellent tool.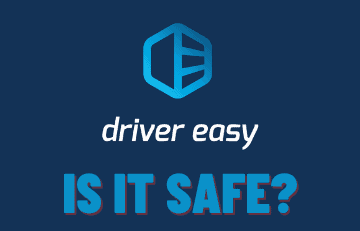 What is Driver Easy?
Driver Easy is a safe and reliable windows software, look for updates for your old and outdated drivers, and update them automatically. The software comes in two versions, free version and a paid version called Driver Easy Pro. Both versions are easy-to-use and fast. It's supposed to get all your work done in a single click.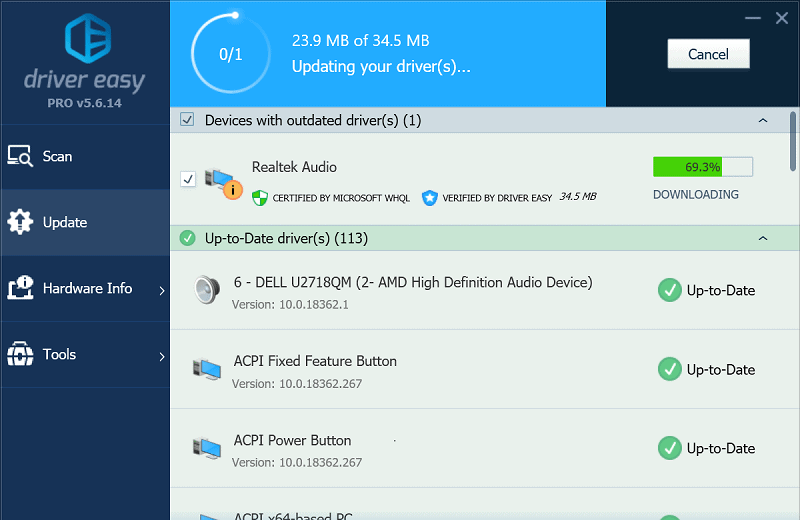 Here are some key features of Driver Easy: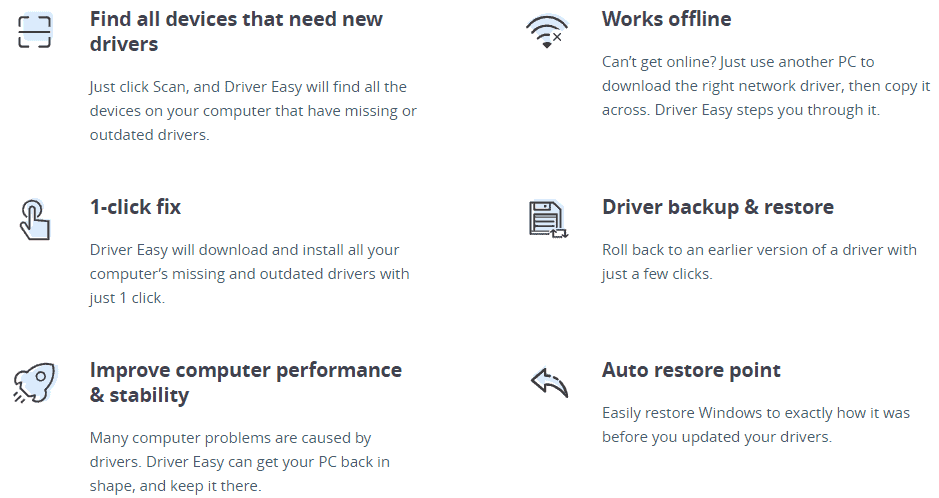 It is very easy to use. The interface and the process of updating your drivers become child's play after installing the software. It becomes a single-click job that significantly improves your Windows experience.
The software shows you all the details, including the difference between the old driver and the new update it is making. You can choose what updates you like and stop what upgrades you want. It is entirely transparent in its working.
It also serves as a system information tool when it shows you all the basic information about your hardware, like the CPU and motherboard.
Unlike other software, the Driver Easy free version does not come with only a handful of features. It gives you the basics, and the Driver Easy Pro version comes with more features added on. If you can't pay, you'll still be able to get the job done.
You may also like to check: Is Avast Safe To Use?
Do you need Driver Easy for your computer?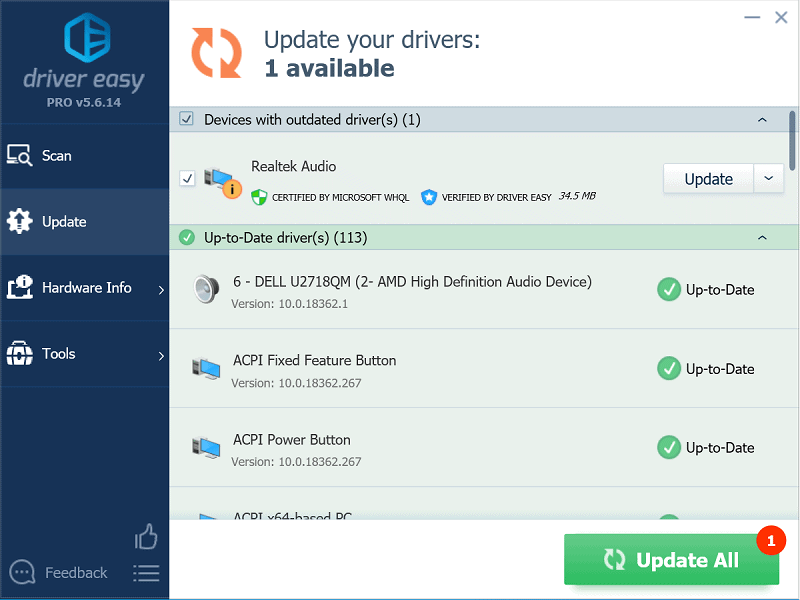 If you have a device manager that allows you to update your drivers manually, then no, you don't need this software.
The purpose of Driver Easy is to update your device's drivers automatically, and if you're happy to do it manually, you do you.
If you're not willing to manually update your drivers each time, then Driver Easy can be really beneficial for you. Especially if you're forgetful, this software can be a blessing.
Driver Easy Review
I know it is hard to trust new software before knowing what it's all about. This is why I've put together a list of the Driver Easy's pros and cons to make sure you're well informed before making a decision.
Driver Easy Pros:
It is freakishly simple to use. A single-click and all your updates are done, what's better than that?
Driver Easy Pro is full of exciting features that are guaranteed to make your life a lot easier.
It can fix out-of-date and incompatible applications from your device as well.
It provides details with every step of the way, total transparency.
Driver Easy Cons:
It isn't compatible with Mac OS or Linux. If you've got anything other than a Windows computer, this isn't the software for you.
There is no guarantee of original manufacturer-sourced drivers.
You may also like to read this Grammarly review, Hoverwatch review, and Mspy review.
Is Driver Easy Safe To Use?
Yes, Driver Easy is completely safe to use. Both versions of Driver Easy are reliable and safe to install on your device, but make sure you have downloaded it from the original website.
While the free version is a little slow with its downloading speed, Driver Easy Pro will provide you with a faster download speed, which is the main incentive to purchase it.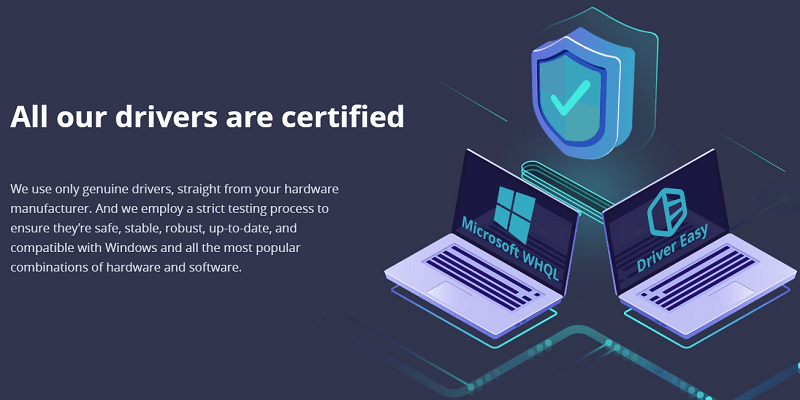 However, the free version of Driver Easy also solves all needs, but for some advanced features, you can opt for the premium subscription.
But let's move on to more specific questions now:
Is Driver Easy Going to Affect Your PC Performance-Wise?
No, it isn't going to affect your PC performance-wise; instead, it will help your PC to work faster than before. Its only function is to repair old, outdated, and incompatible drivers.
It doesn't even take up space, occupying less than 20% of your Disk and CPU. Driver Easy doesn't cause a heavy load on your PC.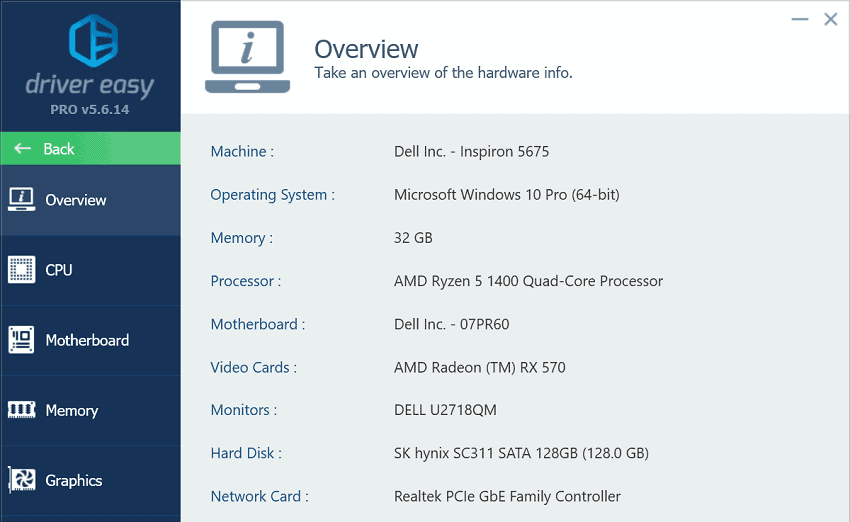 It is probably going to make the performance a little better.
You may also like to check: How to get Grammarly Premium for free?
Is Driver Easy A Virus?
It is not a virus. If you're apprehensive, you can check with any anti-virus system that you have installed. It will not claim Driver Easy to be a virus. It doesn't carry any harmful thing that can impact your PC negatively.
Is the Driver Easy Website Safe?
Apart from the software itself, the website is also safe. You can safely purchase and download software from the website without any threats.
The site also provides you with helpful suggestions on how to take care of some common issues that might have cropped up on your PC.
How to download and install Driver Easy?
If you've made up your mind to download Driver Easy, then here's a step-by-step tutorial on how to download, install, and use it:
Step-1: Go on to drivereasy.com
Step-2: Click on the 'FREE TRIAL' option or the 'BUY NOW' option on the top right corner.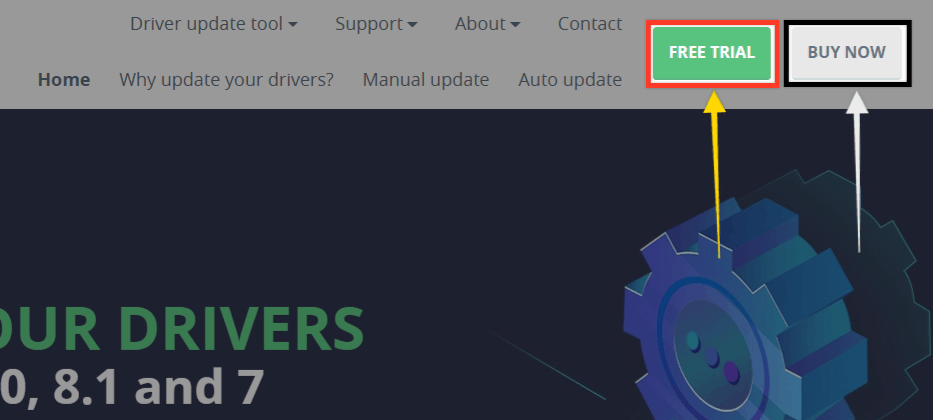 Step-3: Download the software, install it, and launch it.
Step-4: In the menu, you will find an option that says 'Scan Now' Click it.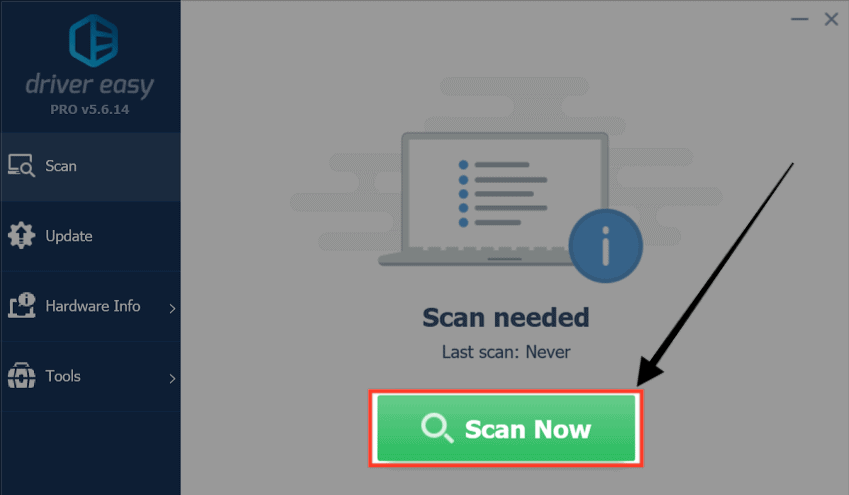 Step-5: It will bring up a list of devices that need to be updated. Click on the update option for everything that needs to be updated.
Step-6: That's it. You're done.
You may also like to download ShareIt For PC and Hike For PC.
FAQs Related To Driver Easy:
What is a driver?
If you're completely clueless about what a driver is, no need to worry. Drivers are software on your computer that allow communication between your computer and hardware devices like your CPU.
Is it necessary to update my driver?
Well, it's not necessary to update your drivers. The only time you'll need to update our driver is when the old version is causing you issues.
Sometimes, old or incompatible drivers can cause your PC to slow down. In case you're having specific problems, you can always update your driver to the latest version.
But in some instances, like that of a gamer, who needs to keep their graphics drivers up to date regularly, it could be necessary.
Is third-party software necessary to update my driver?
No, it is not necessary to install third-party software like Driver Easy. You can always do it manually.
Doing it manually will involve going to your Disk Manager and updating your software, or you'll have it to download it from the hardware manufacturer's website directly.
Driver Easy and other software are meant to make your life easier, but they're not essential.
The bottom line
To finally answer the question, "Is Driver Easy Safe" is Yes, it is totally safe. It is also safe to download or buy straight from the Driver Easy's official website.
You can launch the software and watch it do its magic. It will most definitely make updating your drivers that much easier. We hope this was useful and informative and made your life that much easier.