Whether you are producing video content for one of your pages on social media, or you want to implement the most effective video marketing strategy, you need to learn how to create high-quality video anyway. This is important because today's consumers of this type of content are very demanding, and they are not going to waste their time on poorly filmed and edited video footage.
By shooting low-quality video footage, you reduce the chances that the video will go viral and justify the money spent on it. However, if you have never been involved in the production of such content before, then you should know that this is quite an expensive activity and you can spend all your available budget.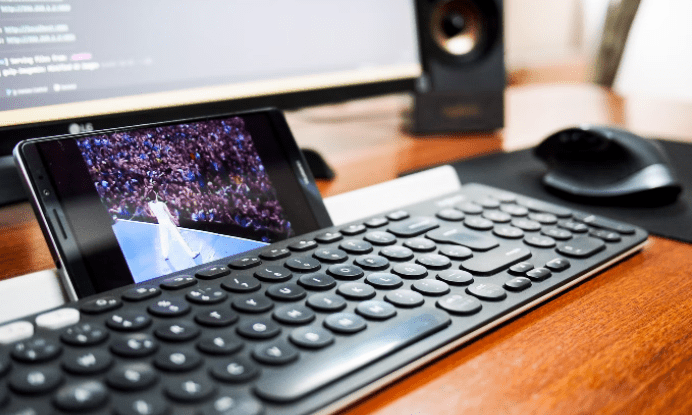 Here is how to create professional videos with a low-cost approach:
Not every person or company has a lot of money available that could be spent on buying expensive equipment, hiring professional video editing specialists, promotion, and so on.
Don't be discouraged because we've compiled all the tips to help you achieve high quality and publish videos for social platforms or to promote your small business.
Brainstorm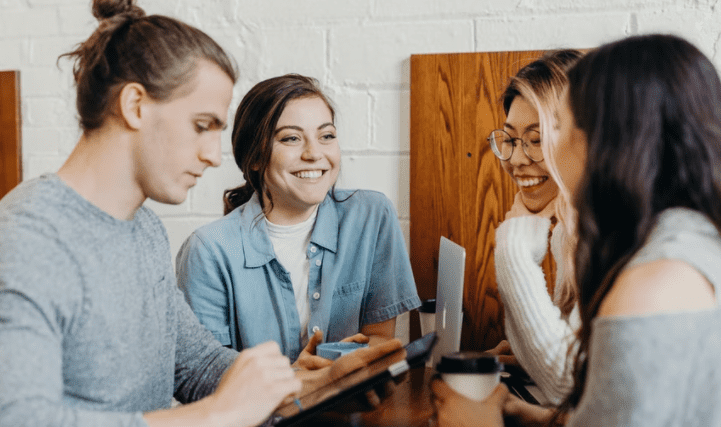 First of all, to understand what you can save on, you need to draw the big picture. There are many things you need to consider to determine the least costly strategy. Think about the following things:
Video type
If you want to start doing this to attract attention to your company and your products, then you need to identify the types of videos that will help you quickly achieve the desired goal. You also need to choose those whose production will be cheap. For example, you can produce tutorials made with the help of screen recording, explainers, product demos, and others.
Duration
The most effective are short videos or those whose duration does not exceed 10-15 minutes. The short ones are perfect for multiple social platforms such as Twitter, Facebook, or TikTok. Longer ones can be published on YouTube, a blog, or a company website.
Budget
It is necessary to indicate the amount of money that you can afford to spend on the purchase of necessary things, equipment, gear, software, and other things.
Having formed the answers to these questions, you will understand what you have to work with, how much you can spend, and also form achievable goals. In addition, if you see the most effective works on the web that you would like to take an example from, then you can use the video downloader to watch the video and analyze what details you need.
Buying the most basic things
When the budget is not limited, then you can find the best equipment from all possible options. However, if there is little or no money at all, then it is necessary to go for tricks and come up with alternatives to expensive equipment.
Now we will look at three solutions that can be used to get a high-quality picture, good lighting, and clear sound. Based on your budget, you will be able to choose a free option or an inexpensive one.
1. Camera
If you have one of the latest smartphones, then you won't have to spend any money at all because you can shoot video on iPhone or any other smartphone that allows you to shoot videos in high resolution. Smartphones of recent years are proving to be superior to professional cameras, and they are also comfortable and easy to use.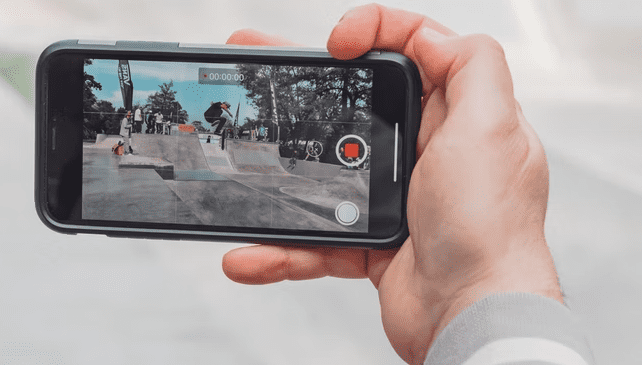 In addition, you can save on buying a tripod. To get shake-free footage, you can use handy tools like a stack of books or magazines, a stand for your smartphone, or just any stable surface.
2. Lighting
The most budget option would be the use of natural light. You can shoot your video outdoors in daylight or choose a location where the sun's rays penetrate and provide good visibility.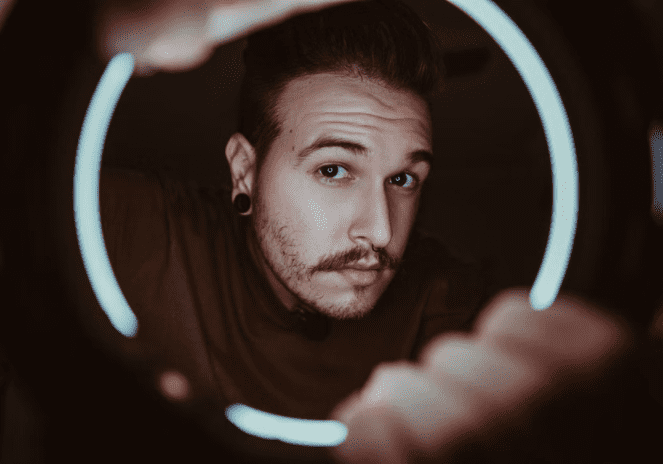 Such lighting is convenient because, at the post-processing stage, you will see that you will not need to do color correction since the video material will turn out to be saturated and bright. When planning to shoot in the evening or if there is no suitable room with enough natural light, you can purchase an inexpensive ring light that all bloggers use.
3. Sound
Most smartphones have a good enough microphone that allows you to capture a video where you can hear what you are saying. You can try making a test video to check the sound quality.
If the sound quality leaves much to be desired, then such a problem can be easily solved. You have the option of using the audio editing software to fix any problems. In addition, a great option would be to record a voiceover, which can be done in a free video editor.
Your attention should be focused on these three points. Only by capturing quality footage in good lighting conditions and getting quality sound can your video help you achieve the desired result.
4. Budget Editing
After you get enough frames and raw footage, you have to make a perfect video with the help of special editing software. Today, there is no need to spend money on purchasing expensive software since there are free tools that can be used both online and by installing the program. In such programs, you can add effects, make spectacular transitions, add subtitles, and also add music for your video.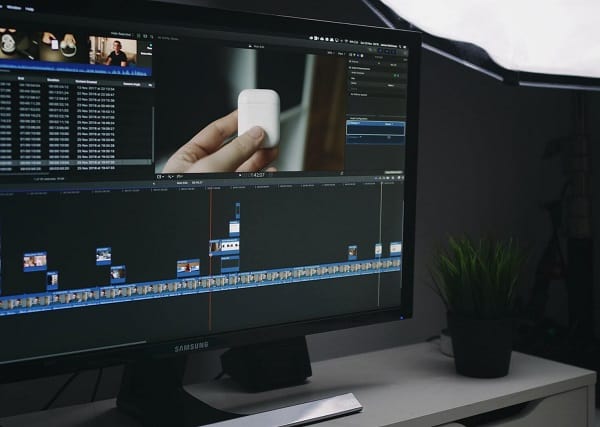 However, if the video does not need additional editing, color correction, or adding effects, and if the video turned out to be colorful, then it will be enough for you to use video cutter software, where you can cut the video and also combine several clips. As a result, you will receive a finished video that can be published on any platform.
The bottom line
If you used to think that you needed a lot of money to create a high-quality video, then you are wrong. Since now, you can find many ways out and take advantage of free alternatives, both for software and for the equipment necessary for shooting.
All you have to do is choose a strategy that suits your situation, take care to buy the right equipment, or find a free alternative and choose video editing software where all the necessary tools will be available. After that, you will be able to enjoy high-quality material that will be ready for publication.