Are you looking for a hookup or a one-night stand? Well, hookup apps & sites are the best way to find someone for a one-night stand! You can look through different profiles and choose your partner according to your preferences. Having fun once in a while could be interesting.
In this article, I've listed the 10 most popular and best hookup apps 2023. Scroll this page and let me know which one you installed on your device.
Being with someone you can talk to is way better than having no one. Well, the rapid use of smartphones and the Internet has made it easier to make new friends and find your soulmate.
However, sometimes you are looking for a casual relationship or someone to have fun with. That's where the true hookup apps might come in handy!
Well, the Internet is full of people looking to have fun with others. You can find them via the hookup apps available out there.
Mentioned below are the 10 Best Hookup Apps that you must look into. They'll help you find people who have similar interests like you to have fun.
You may also like to check out these best manga sites.
Here is a list of 10 best Hookup apps & sites for 2023: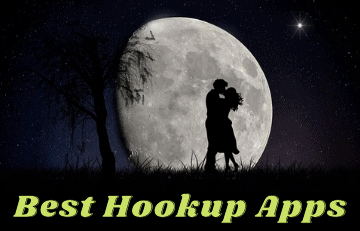 Amidst the Corona Virus outbreak, online dating apps have become a lot popular than before. With time, a lot of new apps are trying to compete in the market.
Thus, you need to choose the best one according to your needs. Mentioned below are the 10 Best Hookup Apps that you can use in 2023.
Go through them well and choose the one that suits you the best.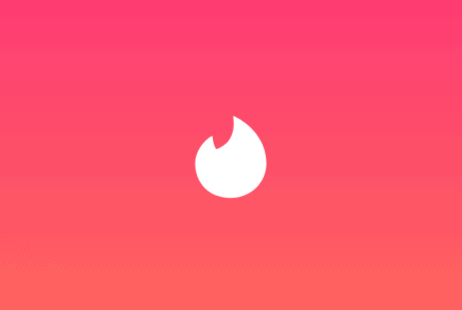 Tinder has been ruling the online dating market since 2012. With a modem minimal and easy to use user interface, an alternative can merely beat it.
You can easily create a profile on Tinder by entering a few necessary details like your credentials, interests, and hobbies. Upload a handful of eye-catching pictures, and you will be good to go.
You can scroll through various profiles within a couple of minutes and choose your partner. If you are attracted to a profile, right swipe to match with the person. If he/she right swipes on you, it will be a match! If you want more options, left swipe to profile to move forward.
The only drawback of using Tinder is that you get limited features. You can try out the Tinder Plus and Tiner Gold for a premium membership.
Check out Tinder for Android & iOS.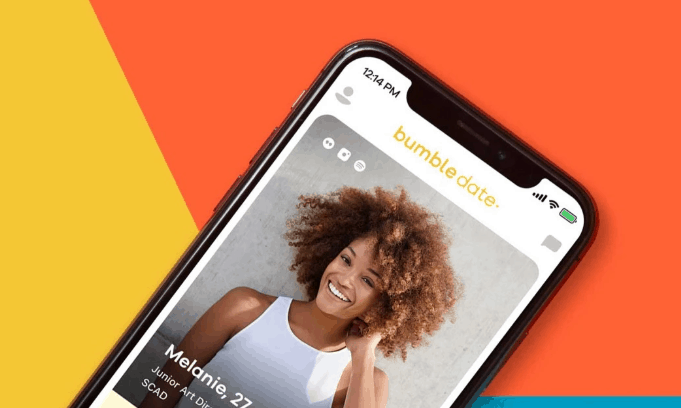 The biggest rival of Tinder right now is Bumble. Amidst the lockdown, Bumble has become one of the most popular dating apps among users.
The app aims to connect people to online dating. However, the queen bee (female users) rule the Bumble app. Only female users are allowed to make the first move.
The app doesn't support people who waste time. Once you make a connection, there's only a 24-hour time limit to reply. After that, the connection disappears.
Not just that, you can connect with people of the same genders as well. It helped them to grow rapidly as rarely any dating app supports such connections.
Also, you make contacts for business purposes. Try out their premium plans, starting at $2.99 for such upgrades.
Check out Bumble for Android & iOS.
You might also like to try these games like Skyrim.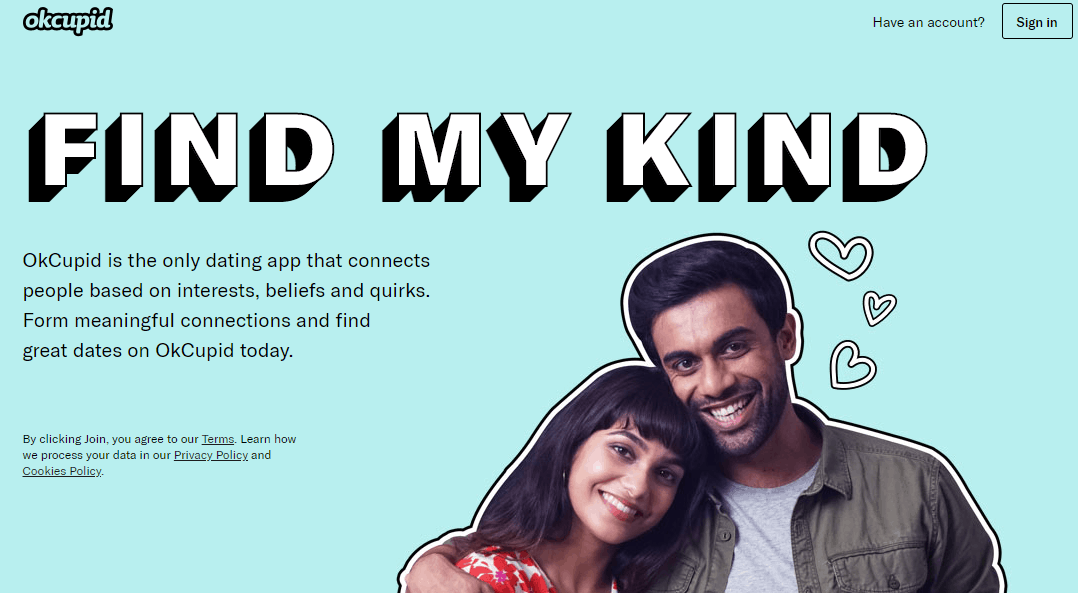 Another popular app on our list of best hookups apps is OkCupid. It is a lot different than other hookup apps in the market.
Loaded with a plethora of features, you can't get over it! You can check out their popular feature 'Flavors'. It helps you to look for the interest (flavor) of people such as kinky nerd, horny lady, beard lovers, etc.
Along with that, you get all the basic messaging tools along with personality quizzes, Instagram connectivity, etc. You can opt for the premium subscription of OkCupid for additional features.
It includes advanced search tools, and you can see people who have liked your profile.
Check out OkCupid for Android & iOS.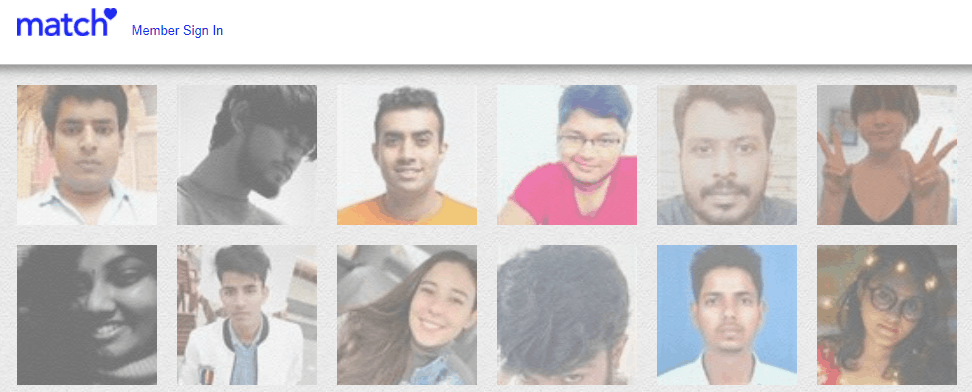 Match.com, as the name suggests, is one of the best hookup apps available in the market. It is aa freemium platform to connect with people online.
With the free account, you can create a profile and upload a handful of good-looking pictures. Also, you can get involved in online flirting and chatting with the people you match with. For a free platform, this is going to be real fun!
Match.com always comes up with new and cool features to interact effectively than before. Thus, you can rely on the app for engaging with people in flirting, online dating, hookups using cool stuff.
However, for advanced features like checking out who viewed your profile, etc. you need to opt for the premium version.
Check out Match.com for Android & iOS.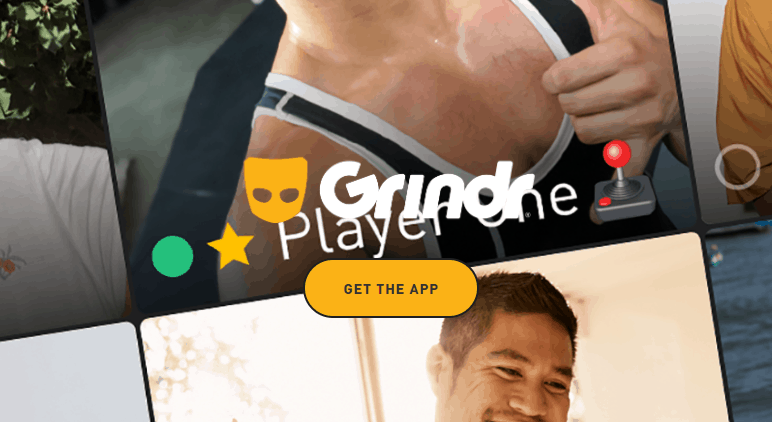 Grindr app is specifically made for gay and bisexual men to have fun with similar people. The app interface is pretty simple to use for anyone. You can start by creating your profile for free and adding a few details about your daily routine.
It will help you find better matches with like-minded people around you. It would be best if you chose from a 'Tribe' to describe your type. It will help you look for people of your type.
Once you find a match, you can start chatting immediately without any hassle. It is completely free to use the app unless you're looking for push notifications.
Well, hiding push notifications from an app for a unique marketing tactic, not many users liked it. Thus, you need to opt for the premium version of Grindr to get an ad-free experience and real-time push notifications.
Check out Grindr for Android & iOS.
Also, check out these TextSheet Alternatives.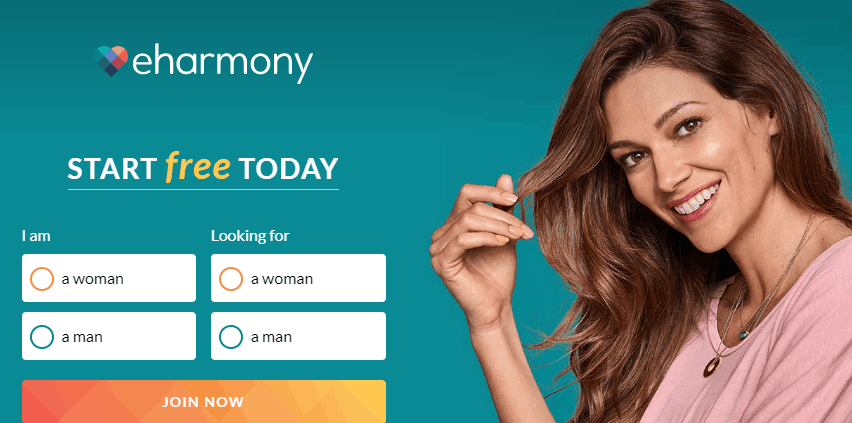 eHarmony is one of the oldest players in the world of online dating and hookups. They were the very first to offer machine learning algorithms for better match-making.
While creating your profile, you need to play a question-answer round known as the 'Relationship Questionnaire'. It helps the algorithm understand your mood, needs, etc. in a better way. Thus, it can find the best possible match for you in no time.
With a fresh morning, you will get fresh profile suggestions and matches for the day. You either select from one of them or move forward to find more suggestions according to your needs.
Also, you can opt for the premium subscription of eHarmony. It will help you with better search filters, and you will be able to see if someone viewed your profile.
Check out eHarmony for Android & iOS.

Unlike other hookup apps on our list of best hookup sites and apps, Coffee Meets Bagel is slightly different. It focuses on quality rather than quantity. Every day at noon, the application will send you a few selected accounts which might interest you.
It is done based on your description of the profile and theirs as well. If your interests and hobbies match up to an extent, you will be provided with profiles at ease. Thus, describe yourself thoroughly on the app.
Just like Bumble, Coffee Meets Bagel has offered the first choice to the ladies. The women on the app are the dominant ones to make the first move.
However, the men can still check out the profiles and send a "like" to get started. If they are interested, they will contact you.
Not just that, the latest interface of the app allows you to comment on various profiles. It gives you an extra chance to connect with someone you like via chats.
Check out Coffee Meets Bagel for Android & iOS.
Also, try these ChatStep Alternatives.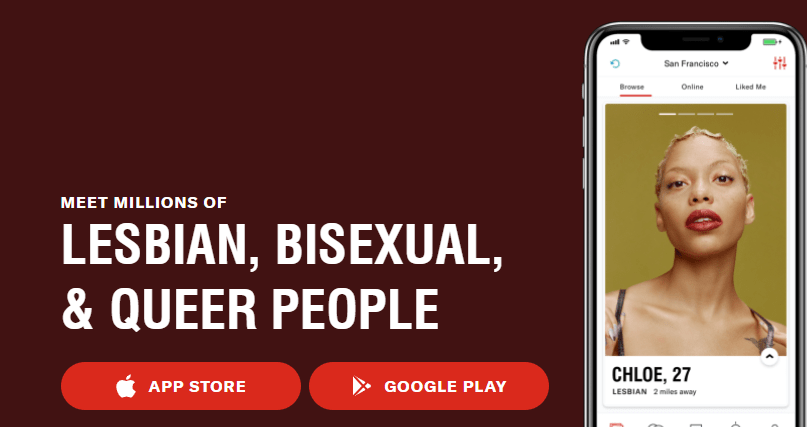 Well, the name suggests what this application is all about. "Her" is focused on bisexual, lesbian, and queer users who are looking to have some fun or serious relationships.
You can sign up on Her using Instagram or Facebook. If you don't want that, create a profile using your email ID, and you'll be good to go.
To show interest in someone near you, give a like to their profile. If they like your profile too, it will be a match! You will be able to see users with similar interests and hobbies around you.
Not just that, the app is focused on the LGBTQ community. It regularly passes the news articles, latest law formations, etc. to you in the meantime.
While the application is completely free to use for everyone, you can opt for the premium version to get access to additional features.
Check out Her for Android & iOS.

Wingman is one of the best hookups apps to use in 2023. The profile creation of Wingman is not simple, like other applications. However, it indeed is way more interesting.
You can ask one of your friends to fill up your details from their account. It will help you find better matches, as Wingman claims. You can choose from more than one friend as well.
Apart from that, Wingman uses Tinder-like features to find a match for you. Also, your friends can like profiles for you who they think might interest you.
If you get a like back from their friends, you will be a perfect match. Well, it indeed seems interesting. It might sound silly but trust me, it isn't!
You will be out of pressure from the fear of rejection as your friend will be handling everything for you.
Check out Wingman for Android & iOS.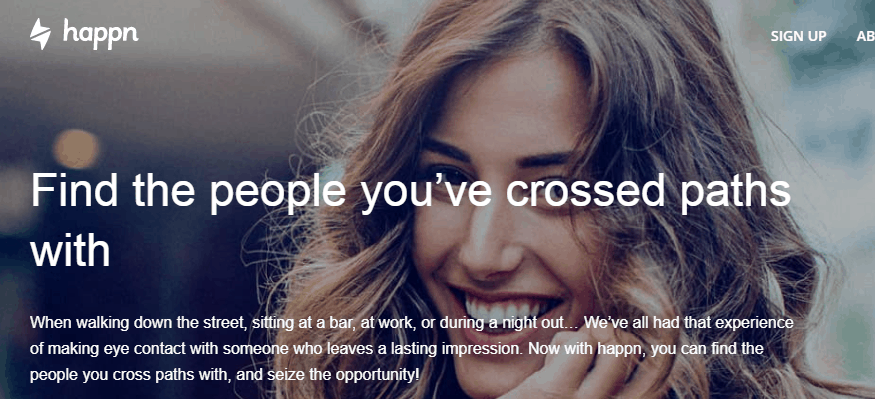 Last but not the least on our list of best hookups apps is Happn. Unlike other dating apps on the list, Happn has a new and interesting algorithm to find matches.
It uses your location to find a match. It finds you the people you cross knowingly or unknowingly. Everyone you pass by who has registered on Happn will have your profile suggested. The same applies to you as well.
If both of you like each other's profile, it will be a 'Crush'. After that, you can start chatting. However, you need to purchase their subscription to unlock the chatting feature. This is one thing that I didn't really like about Happn.
Check out the Happn app for Android & iOS.
You may also like to try these tips to get Grammarly Premium for free.
Final Words: Best Hookup Apps
So, these were some popular hookup apps for android and iPhone users. I hope you will like this list for sure. If you have any doubt, you can ask us by using the comment section. I or someone from the Cartel Press team will surely assist you in no time.
What are you waiting for?
Download one of the best hookup apps from the list mentioned above and go for it!
Did we miss your favorite application for hookups?
Do comment down below!