Top 10 best Whatsapp mod apps for android: Have you ever thought of using the ultimate version of your favorite messaging application? No. But, it is possible to use the top features by installing mod applications on android smartphones. You must have landed over this place looking for the Best WhatsApp Mod Apps for Android.
Here is the list of the top 10 best Whatsapp mod apps for android in 2023:
We know multiple instant messaging applications are available over the internet and Google Play Store. But, no other application is perfect compared to WhatsApp. It offers better and more prominent features than any other instant messaging application.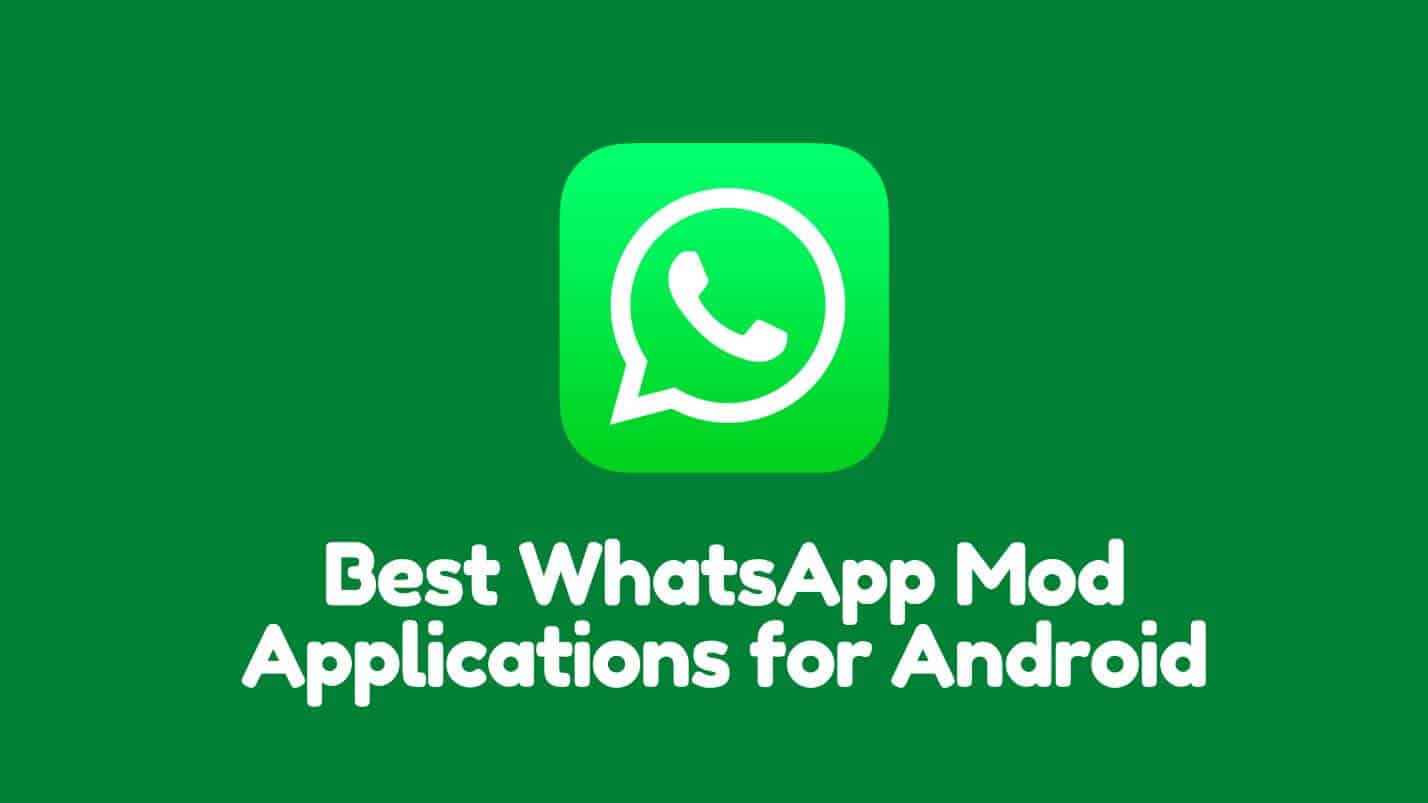 Despite everything, it does not provide the full potential to its users. For instance, it restricts some points. Thus, to deal with such situations. People prefer installing the mod version of WhatsApp to unlock its full potential.
What are WhatsApp Mods?
In simple words, the modified version of the original file is known as a mod. Similarly, the modified version of the original WhatsApp is a WhatsApp mod. The revised version provides more features than a regular version.
But, the only issue is – WhatsApp mods are available for android users. There is no option to install it on iOS devices. Multiple mods have been created over the past few years. 
Therefore, plenty of applications are available over the internet. This article will list the 10 Best WhatsApp mod apps for android in 2023.
10 Best WhatsApp Mod Apps For Android 2023:
Despite the availability of prominent features, it is risky to use the modded application on the smartphone. Your account even can get banned for using the modded version of WhatsApp.
Therefore, please use it at your own risk.
Let me come to the list.
The number one modded application in our list is GBWhatsApp. It is one of the popular modded applications, and people look for this application more than any other modded app. With the help of GBWhatsapp, it is possible to customize themes, upload video status without any time limit, turn off the last seen and double-tick on the messages, create your stickers, and many more.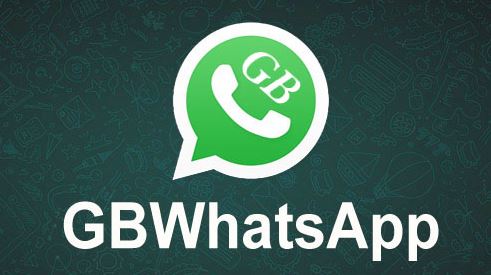 These are the prominent features offered by the modded application of WhatsApp that a regular version does not provide. However, the developers officially stated that no further development would be available for GBWhatsapp. It means there will be no latest version or update.
#2. WhatsApp Plus
A Spanish android app developer created WhatsApp Plus. This application is similar to the one we have added above. It has more added features alongside the privacy concern.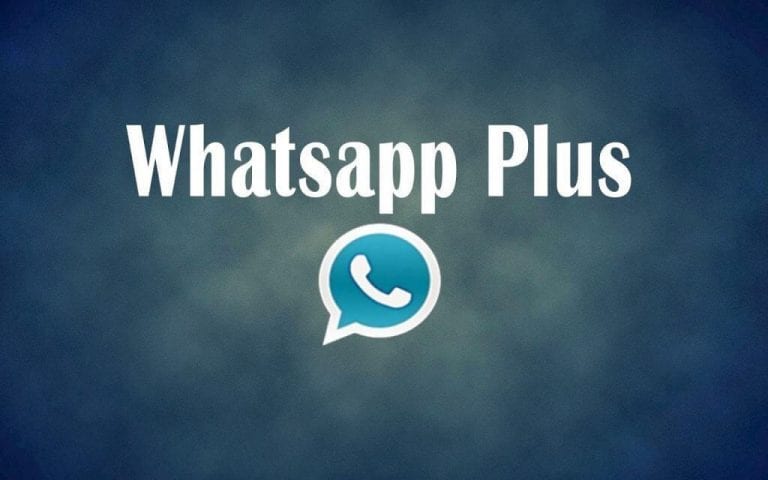 With the help of WhatsApp Plus, it would get easy to hide typing status, blue ticks, and many more. You can even apply the dark mode, which is now available for regular WhatsApp users.
This application is perfect for people who have been looking for a new style to send text messages. YoWhatsApp provides excellent facilities & a prominent way of replying to messages. It has unique chat bubbles and text messages shown as pop-ups.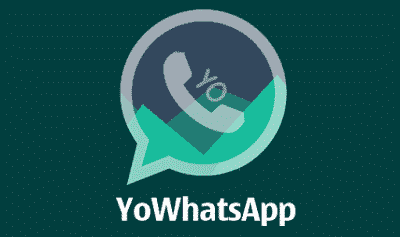 It is not the end. YoWhatsapp includes some privacy features. It includes;
Hide last seen.

Blue ticks.

Lock-in conversation with pin or password.

Download status.

Upload video status with up to 50MB limit.
#4. OG WhatsApp
Unlike other modded applications, OG WhatsApp's primary focus is its customers' privacy. You can expect multiple privacy options from this application. It can include hiding last seen, typing, blue ticks. Moreover, it is also possible to lock a specific chat using a pin or password.

Moreover, OG WhatsApp can become a good partner for the business as it is helpful towards scheduling text messages. The reason it has been added to our list of 10 Best WhatsApp Mod Apps for Android.
FM WhatsApp is always available in the list for the modded WhatsApp applications. FM WhatsApp allows its users to set up customized themes and their WhatsApp interface. Moreover, it also offers the privacy facilities like the other WhatsApp mods added in this article.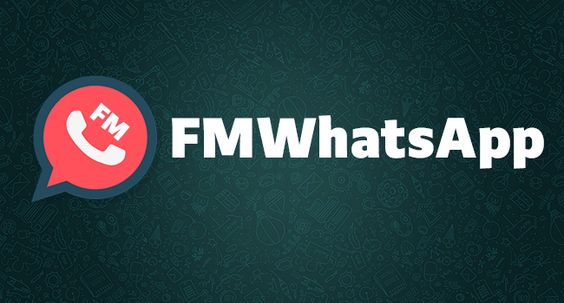 But, there is one feature that distinguishes this application from other mods. Using this mod will have fewer chances of getting the account banned. Its anti-ban quality will help in it.
#6. GBWhatsApp Mini
Have you ever heard of the mini version of WhatsApp? No. But, there is a mini and lightest version of GBWhatsApp. GBWhatsApp also offers the mini version for low-standard android devices. It does not use much memory and provides prominent features.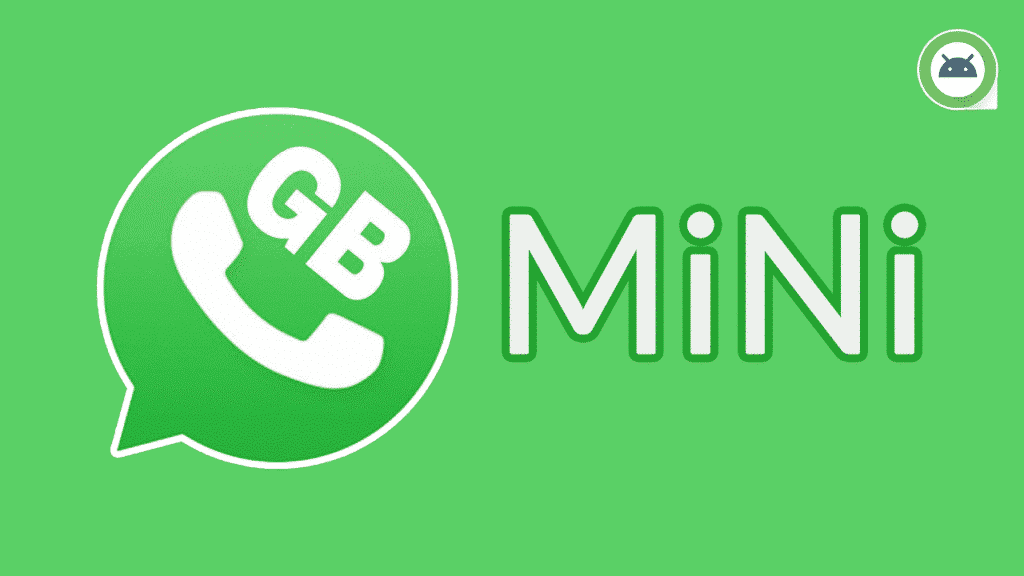 However, it does not include every other feature like the original version. But, it can help people cover their need of downloading status, turning on the DND mode, and many other features. Again, the lightweight application allows it to run on less CPU usage and ram.
#7. WhatsApp MA
WhatsApp MA is not a popular application like the other WhatsApp mods added over this article. It does not have all the essential features a modded application must-have. But, it offers some quick optimization of themes, changing font text, and some advanced WhatsApp features.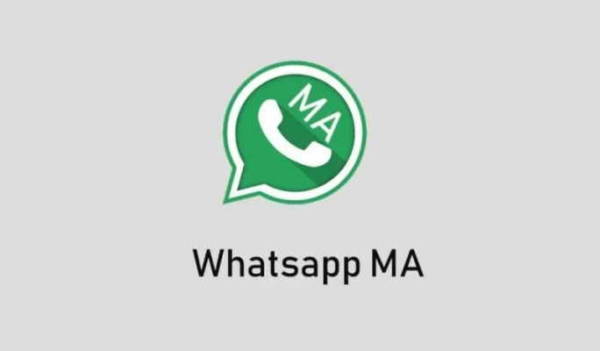 WhatsApp MA could become a perfect choice for people who only wish to customize themes and use a unique style of WhatsApp on their android smartphone.
#8. WhatsApp Prime
Different people have different needs. Suppose you come from a group of people who focus more on customization. Then, WhatsApp prime can become the perfect application.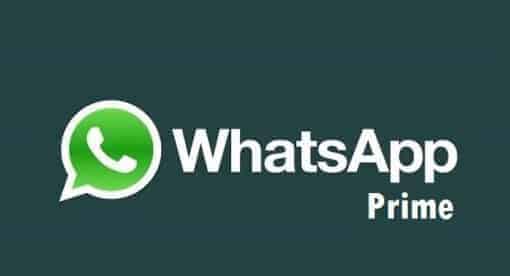 It does provide a lot of customization options to its users. You can customize theme, font, text, and other options using WhatsApp prime. Moreover, people can even use the basic modded privacy features like hiding blue tick, status, etc.
#9. ZE WhatsApp
It is one of the oldest modded applications. It was launched before the GIFs were announced in the regular version of WhatsApp. But, the regular version now officially has the GIF feature. Therefore, there is no use in downloading ZE WhatsApp anymore.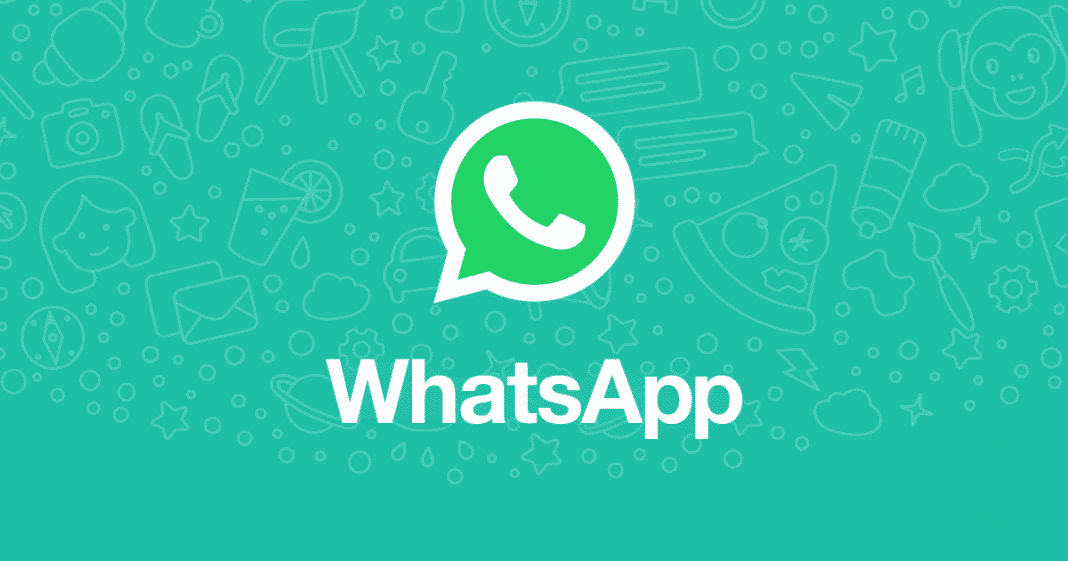 Apart from this, it even lacks some of the privacy and customization features. ZE WhatsApp has discontinued its update long back.
Fouad WhatsApp is a modded version of WhatsApp. It is added in the 10th position of our best WhatsApp mod apps for android. People can get their hands on the latest privacy and customization features using Fouad WhatsApp.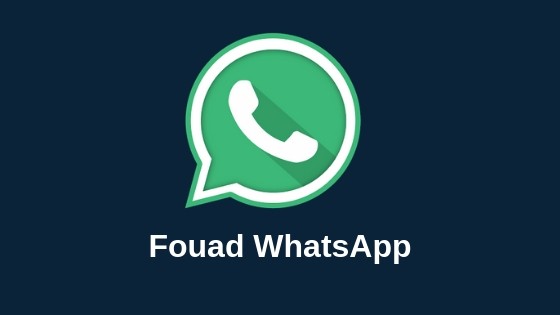 This version has been developed by the same person who has developed GBWhatsApp before. Therefore, it can become the perfect one for Android smartphone devices.
Additionally, the updated version of Fouad WhatsApp has been released. You can download it and use the latest features.
Risks Associated With Whatsapp Mods
As mentioned earlier, using a modded application is not safe. Multiple risks are associated with the use of Whatsapp modded applications.
Some of the risks associated with these best Whatsapp mods are:
Risk 1: 

According to the latest survey conducted by Internet Research Institute, the modded applications are more prone to inject a virus or malware inside smartphones. Thus, people should avoid using such applications.

Risk 2:

 The modded Whatsapp versions are not encrypted. Therefore, your private messages may get visible to any third person—a threat to your privacy.

Risk 3: 

The modded applications are illegal. Whatsapp does not recommend its users to use any such applications. Using modded applications will result in a permanent ban on your account.

Risk 4: 

The modded Whatsapp application asks for unwanted permissions from the smartphone. It may be possible such applications might access personal information on the smartphone.

Risk 5:

 Sometimes, using such applications can cause some legal issues. Thus, it is better to avoid it.
You may also like to read: 
Frequently Asked Questions (FAQs)
People have multiple queries related to WhatsApp mods. We can't answer everyone individually. Therefore, adding this section with some common questions. 
Is using WhatsApp MOD applications legal?
No, it is illegal to use WhatsApp mod apps. WhatsApp does not recommend its users to use any modded application due to privacy concerns. Moreover, it even bans the accounts created on the modified versions of Whatsapp.
Will my account get banned if I continue using the WhatsApp mod app?
Yes, multiple reasons are behind this decision. Suppose you continue using the modded app of WhatsApp. Your account will get banned. Some of the possible causes are:
Regularly using a modded Whatsapp application.

Sending spam messages in bulk.

If someone reports your account.

Dealing with ethical activities.
Does WhatsApp know about people who are using modded applications?
Yes, the modded apps use the primary Whatsapp servers to receive or send text messages to other users. Therefore, Whatsapp may know about people who are using modded applications.
Again, it is not recommended by Whatsapp to use modified applications.
What is the difference between regular Whatsapp and Whatsapp mod?
There is a lot of difference between regular Whatsapp and Whatsapp mod. Normal Whatsapp provides end-to-end encryption but not all the prominent features people need.
On the other side, Whatsapp mod apps provide more features than regular Whatsapp, like quick customization, more privacy, etc.
Are Whatsapp mods free?
Yes, the applications added above are free of cost. Anyone can download it and install it on their android device at no extra cost. No one has to pay anything for using such apps.
The bottom line
Everyone is looking for some easy ways to download and use the best Whatsapp mod application because most people are attracted to the prominent features of these Whatsapp mod apps. So, the main reason behind sharing this article here is that Whatsapp mod apps provide more customization and privacy features than regular Whatsapp.
The applications we have added to the list of Best Whatsapp mod apps for android are the best and tested mod applications. Anyone can download it and install it on an Android smartphone for free of cost.
However, we do not support the mod applications as it is illegal to use them on a smartphone. Moreover, using such applications may permanently ban your Whatsapp account.