Are you searching for the best alternative games like Second Life? If yes, you're lucky! I've listed 11 top alternative games to Second Life in this article. So, scroll down this page and find the list of best Second Life alternatives in 2023.
Virtual reality games have always been a great way to escape the mundane daily life quickly. You can create your gaming avatar as you want. The entire gaming experience is too enticing and exciting; in fact, people worldwide are into such games.
One cannot skip one of the most famous Virtual Reality games of our times, Second Life. Like Second Life, many modern games have emerged; some are so good and considered a good alternative to Second Life.
Here are 11 best alternative games like Second Life in 2023: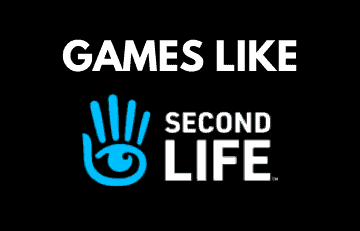 You must have heard about Second Life; you may have even played it if you are into virtual reality gaming. The game has its universe, and people can create their avatars, interact, and build a life in the game.
The game was launched in 2003 and instantly became a people's favorite; every teenager and adult played Second Life. Nowadays, many new games have found that it is similar to Second Life; some are even better.
Today, we will discuss 11 such games similar to Second Life, which worth your consideration.
The first game on our Second Life alternative list is InWorldz; this game has gained good numbers of fan following. The game was launched in 2009, and the simulation is amazingly appealing.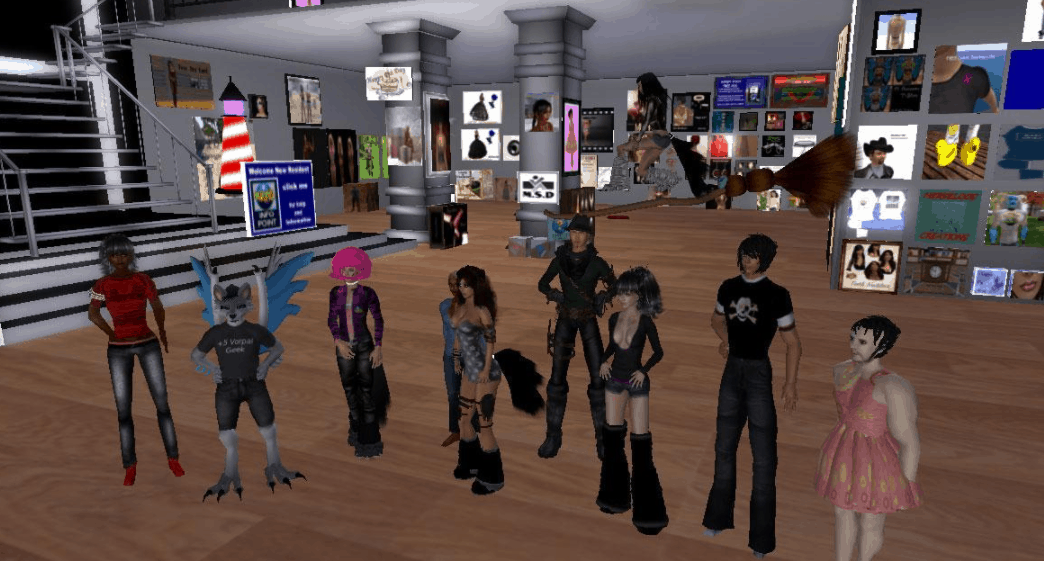 The game allows you to create your avatars, making them look like yourself or different. The game will enable you to add customizations like wings and claws; you can do almost anything with your avatar.
The game is more social gathering based, and you can enjoy going out with your friends and socialization. It is a pretty cool game, and it allows you to buy land for private fun and expand your world.
Twinity was launched in 2008, and it is one of the most famous and appealing virtual reality games to date. The game is multiplayer, which means you can play it with your friends as you wish. The game is also 3D, meaning your visual experience will be better than most other virtual reality games.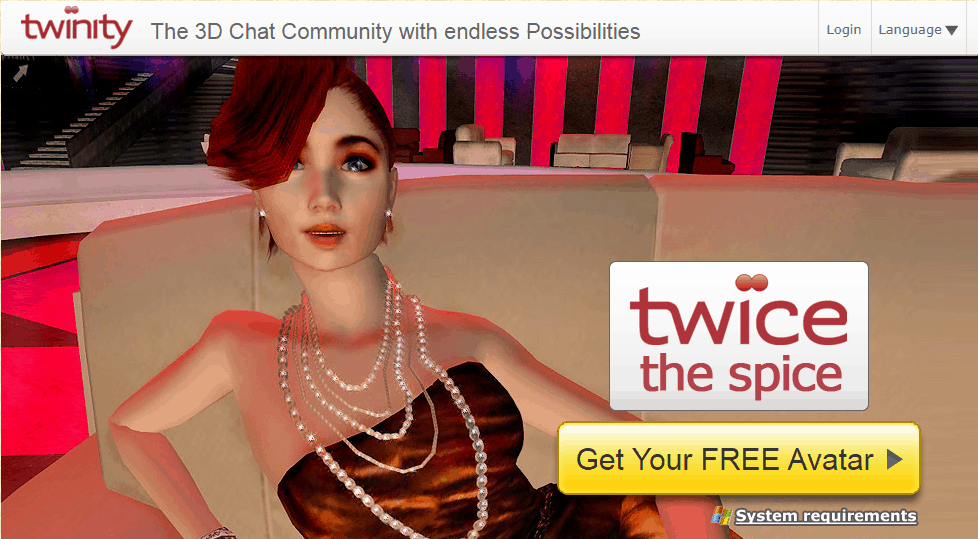 The game allows you to experience destinations and sights by letting you travel throughout the globe. You can visit cities like London, New York, Singapore, and many other such towns; you can see sights there. You have to create your Twinizen, your avatar, and you are good to go!
IMVU is a metaverse game where you can connect with people; it was founded in 2004 in California. This game is available not only just on a computer, but also as an app for phones. The game is accessible and operable on Android and iOS operating systems, which is perhaps the best part. The game has separate worlds for the players to enjoy; players can meet others based on lands they have explored.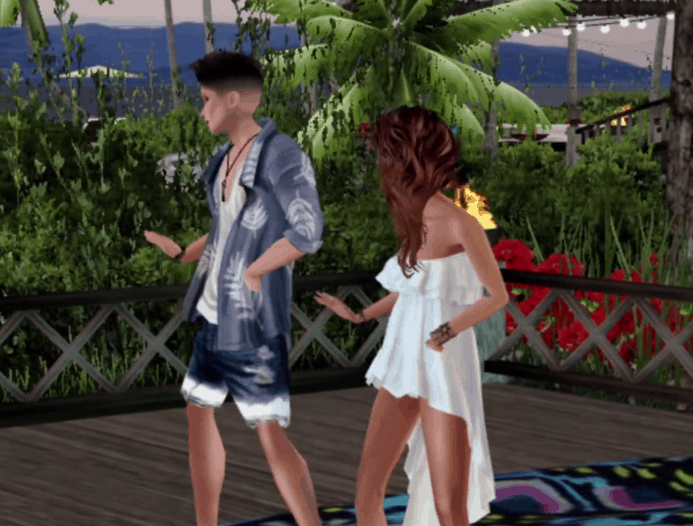 You can hug other players and give them a flying kiss through your Avatars; you can use more physical gestures. The game is available on phones, allowing you to create your world even when you are outdoors. The game is fantastic if you want an out of this world experience, literally.
Have you always loved watching Anime and reading Manga? Has the way the characters look appealing to your eyes and your heart? Did you ever wish you could be an Anime character too?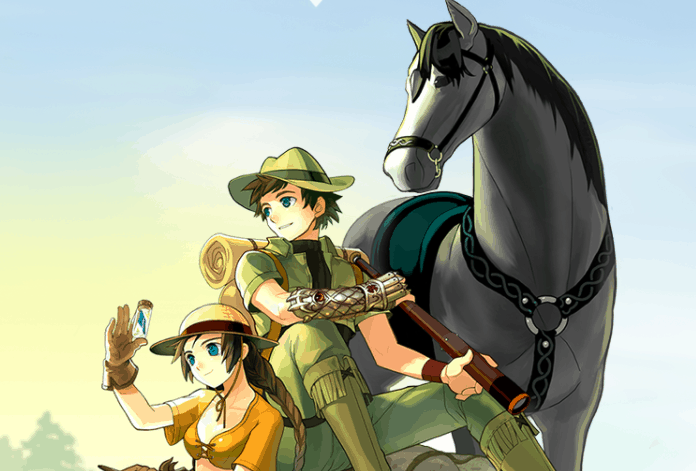 Well, if that is the case, then Mabinogi is the game for you! The game was launched first in Korea in 2004 by Nexon Korea; the company kept throwing in different countries over the years.
The game allows you to create Anime like avatars with which you can explore the game and play. The game has multiple quests and has a fairytale-ish approach where you can complete the quest to progress.
You can attain skills like cooking, fishing, ironsmith, and make a profession out of to be your identity. The game is for anyone who wants to experience being a character that goes for a mystical journey.
Onverse is a three-dimensional reality simulation game made so that players can socialize and have fun online. The game has multiple wacky and fun features to add to your avatar to make them look cool. The visual experience is very enriching with excellent 3D graphics and a very smooth interface.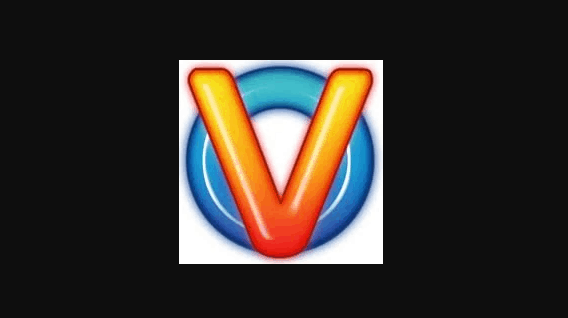 The game gives you a house and a car; additionally, it allows you to have a pet as well. This game is fantastic for interactions and talking to new people. If you are a social person and enjoy the interaction, this is the game you have been looking for.
SocioTown was launched in March of 2008, and it has been quite popular soon after among the newly teenage crowd. The game is made to socialize and meet new people and communicate with them to grow. You will be assigned daily tasks as a player, and completing these tasks will lead your level to go up.

The game begins in the beginner's phase with very tiny and mediocre tasks. The intermediate phase begins shortly after with a little complicated but still a modest job. The advanced level has some challenging tasks, but they, too, are not exceedingly hard.
One admirable thing about this game is that the conversations that take place appear in thought bubbles. The look of it feels like one is living out a comic book; it is a great game to enter the virtual reality world.
Oz World was initially due to be released in 1999, and it could have been the first virtual reality game. The game was still under construction, and it was finally released in 2005; the game is still one of the best. The game has many features and allows the most interaction out of all the Virtual Reality games we have seen. The players can even get married to each other in the game and start a family with whom they want.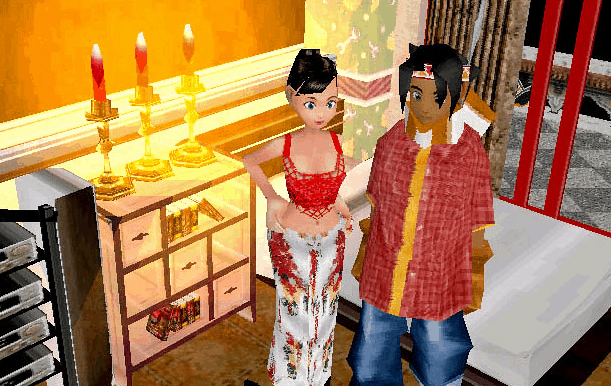 The game has impeccable landscapes, and it allows you to meet many players and communicate with them. As you start with your avatar, you are shown around the primary land and slowly progress to explore places. The game has excellent costumes too, which you can buy with the credits you earn or money. It is a perfect game for people who want to experience relationships in virtual reality.
Smeet was launched in 2007, and since then, it has accumulated millions of players on the internet. The browser game is famous for having multiple avatars who can communicate and play together. The game is targeted towards grown-ups, and it brings out a lot of philosophy and thoughts meant for adults. The graphics are amazing, and the 3D visual experience makes the game even more appealing to the eye.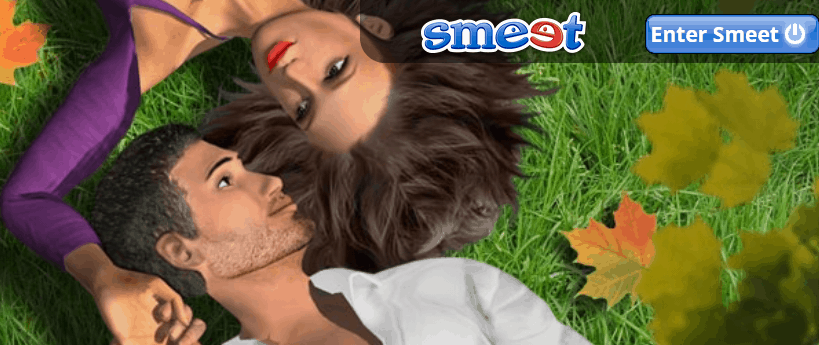 One only has to set up an account and create their avatar to start the game journey. You would need to sign up with a history as a testimony to your age, and you are good to go. The game has many mini-games that the players can participate in to make new friends and level up. You can chat with your online gaming pals and create a community, making it a great game to socialize in.
GoJiyo is another such Virtual Reality game that has the most beautiful scenery of all the other games. The graphics are stunning, and the view is breathtaking concerning the outdoor world. The game allows many tiny games and activities that the players can use to interact with more players.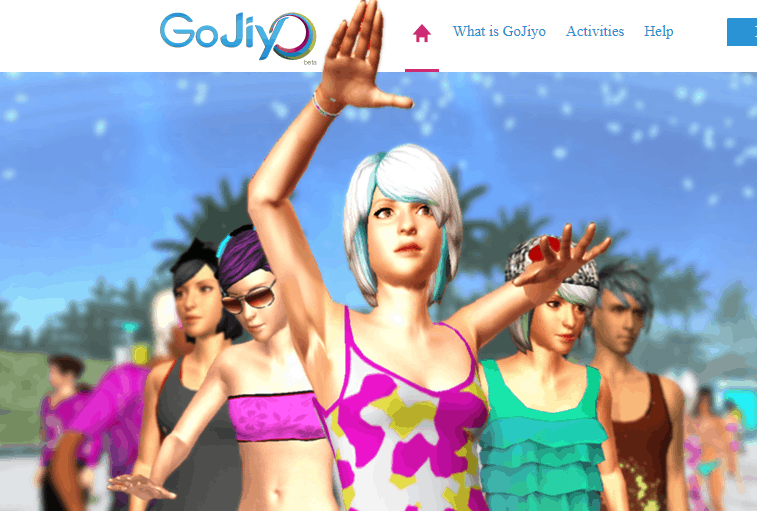 The avatars are adorable and are customizable in looking like yourself or how you want it to look. You need to log in with your email id and set up your avatar, and you are all set. You will visit many cities with different aesthetics, such as a modern city and a vintage city. You have to complete your tasks to level up in the game. The game is an excellent option for you if you prefer playing a Virtual Reality game with great visuals.
Club Cooee is a game dedicated to teenagers; it keeps teens and their behavior in mind. The game has a lot of parties and social gatherings as a part of its activities. The community is huge already and is expanding every day.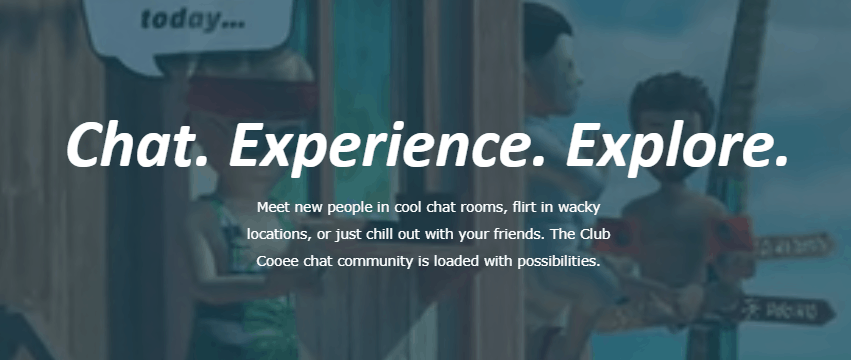 One has to log into the game to start playing, and the game has several customizations for the avatars. The players can look. However, they wish, and the clothes can be set as per the destination of the day. Club Cooee is the best virtual reality game for teenagers out there.
The last to make to our list for today is Kaneva. However, it is in no way the least. Kaneva was released in 2004, and the game has been loved dearly by people ever since. The game has a beautiful interface and has many interactivity areas, such as the beach or the club. The players need to log in and set up an avatar to start playing, which is the only requirement.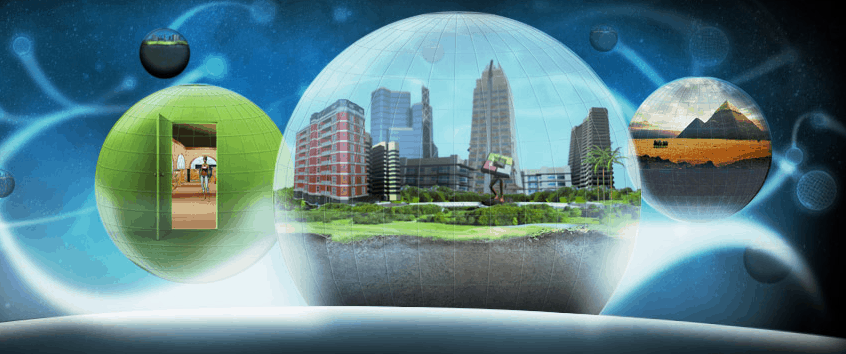 The game will introduce you to how it works in the very beginning. You will get the hang of the game soon after and enjoy playing it. The interface is fantastic, and the avatars look very human. Lastly, the sights are beautiful. To sum up, this is a great game to play if you are bored and want to do something outdoorsy indoors.
The bottom line
Virtual reality may not be real, but one can experience many emotions and excitement when they take part. With the Pandemic on the move, our mobility and socialization have become limited anyway for our safety and security.
Now is a great time to get hooked to a virtual reality game if you miss going out. We have already selected out the best games out there for you; all you have to do is log in, set up an avatar, and play!
So, what are you waiting for? We are indeed waiting for you to join us in fun!